Automation of delivery in compact format
Soft-logic company report on the implementation of the project of mini parcel lockers. The device is a compact storage with 8 cells, connected to standard payment kiosk, that performs functions of payment for various services. Additional software allows to use payment kiosk as parcel locker.
Carrying out the order in the online store or any other place, that supports delivery service and dispense by mini parcel locker, user select the nearest device and receives an order number. When package delivered and put into parcel locker, customer receive an SMS notification. User need to enter phone number, parcel identification number, pay for parcel service and receive package in mini parcel locker.
Space requirement of mini parcel locker less than 1 square meter. The storage module includes 6 small cells 40 x 30 x 14 cm, 1 medium cell 40 x 30 x 23 cm and one large cell for big parcels - 40 x 30 x 36 cm.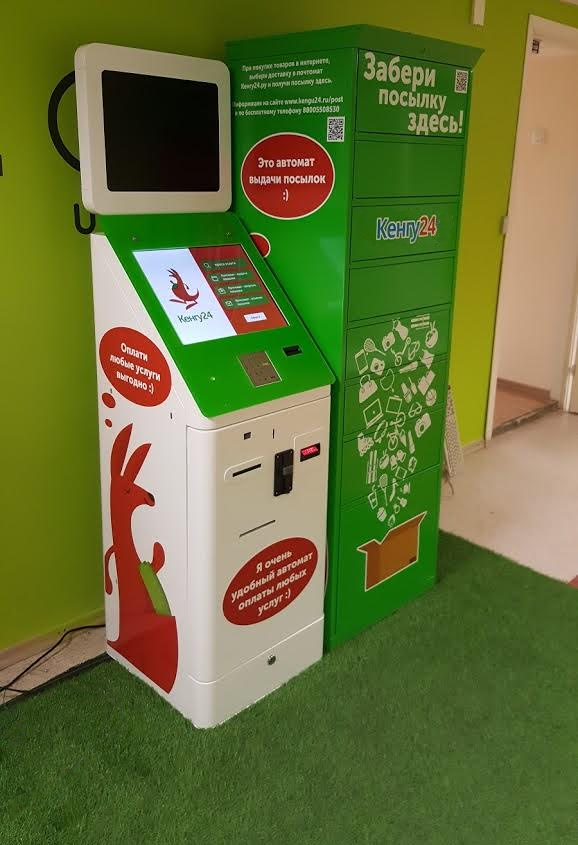 On customer's request, payment for the delivery of services and the issuance made in cash. However, the software of Soft-logic company, with the improvement of the interface, allow to use change cards to add and keep change on it, issuance banknotes and coins, as well as the sending change on another service or service of cash conservation. It is possible to use payment functionality of change, received from the third-party payment service.
The advantages of this type of mini parcel lockers – reducing delivery costs, simplifying logistics, reducing the costs of rent, full automation and remote control of mini parcel locker's system, improving the quality of customer service.
This project allows owners of the kiosks to expand the scope of services, increase profitability and reduce costs. Users receive non-stop service, with no queues, reducing the final cost of parcel delivery services, increases coverage of service and eliminates the human factor.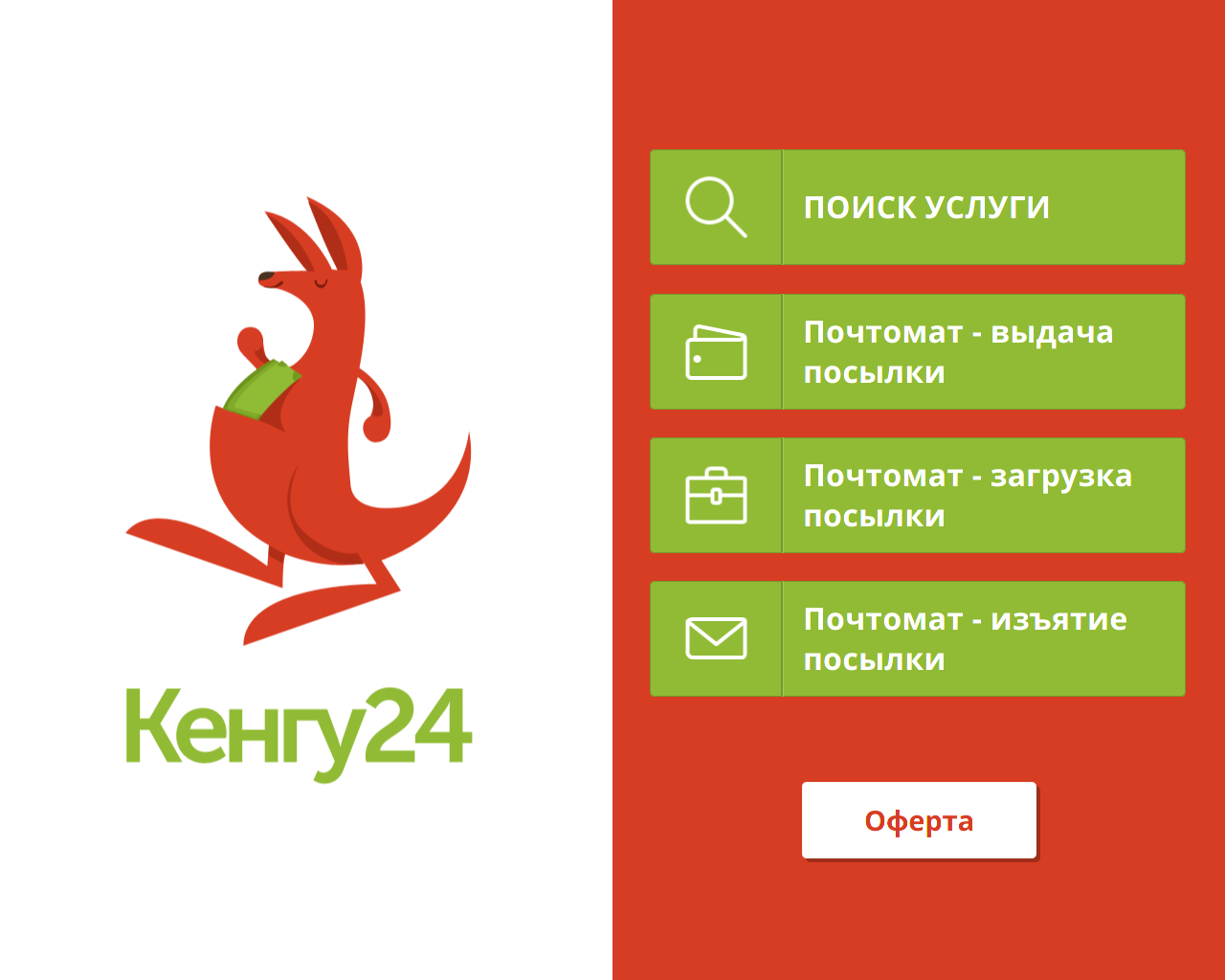 It is allow to use additional modules, for example, label printers or additional storage modules to increase the amount of packages, vending machines, offering services by using change from parcel lockers as payment, cooling installations for the storage of parcels in a hot climate, alarm, cameras, etc.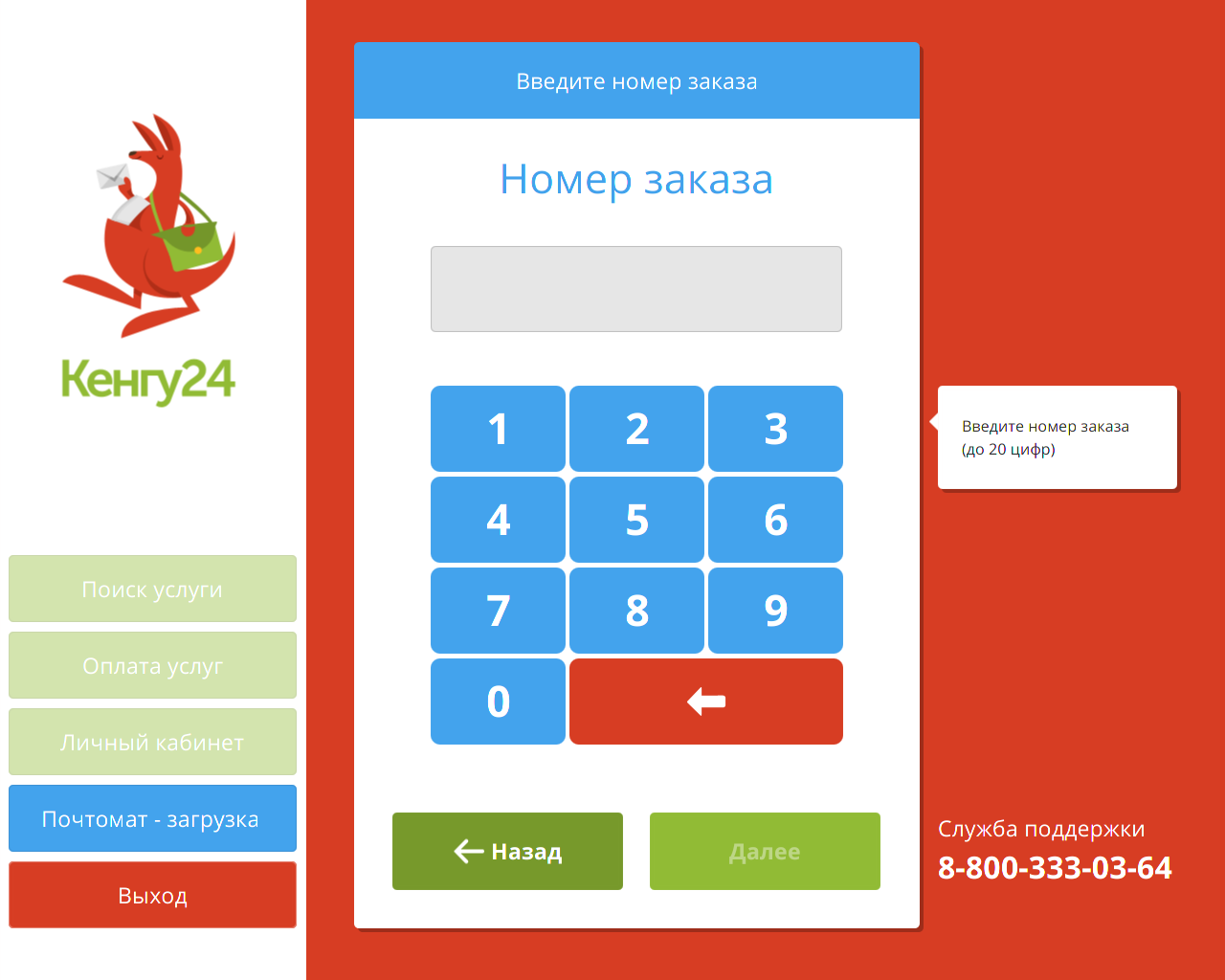 Solution of Soft-logic company in this area compare favorably with similar offerings at the market, due to the possibility of combining parcel lockers and standard payment lockers, allowing pay for any services in any convenient way, and a variety of ways to implement the issuance of change.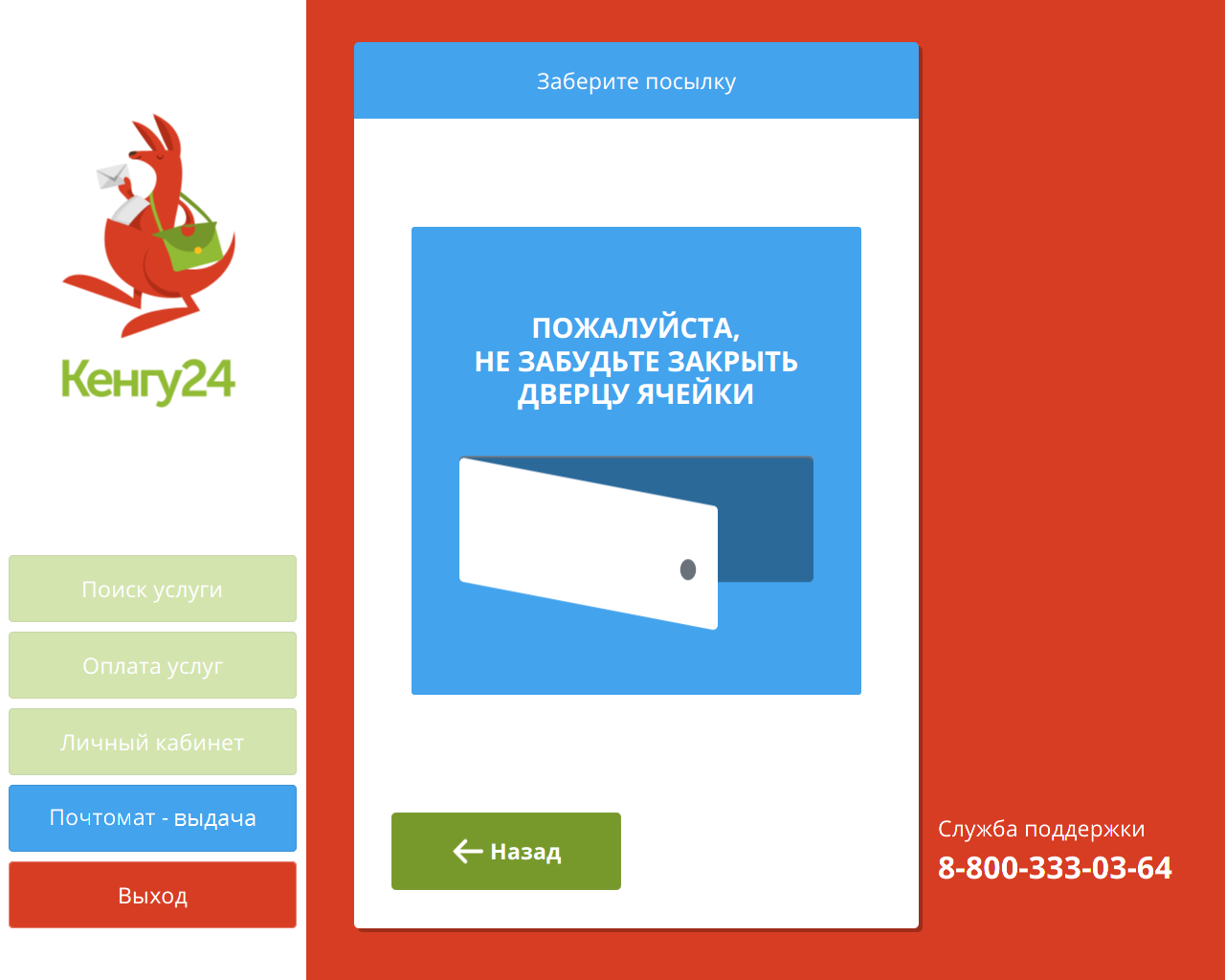 Increasing the share of online stores and select users in favor of an automated parcel system provides rapid parcel locker market development. Currently the number of devices in Russia is about 2400. More than 50% parcel lockers users express the wish to receive insurance and banking products through this type of devices, as well as money transfers. By the beginning of 2017 it is planned to increase the number of parcel lockers twice, with a subsequent increase up to 12000 units in 2020.
Soft-logic company is interested in the development of the industry and the implementation of projects of any scale. Our priority in the flexibility and adaptability of our own software solutions to the needs of customers.