We announces the second generation of our own locker's software. All major business processes have been revised. The solution is adapted to the current requirements of companies for modern delivery automation systems.
The platform is based on a single server that provides:
◾ Single space, containing information about operations (delivery, return, send, storage) and their statuses
◾ Complete statistics of the network operations (current load, storage time)
◾ Monitoring and remote control of devices network
The solution includes application for devices and mobile application for couriers. Integration with related systems is carried out through universal API. All operations are created within the locker's management system, notifications are transmitted to external systems. Logically solution includes system operator, automation devices, delivery operators, shops and couriers.
| | |
| --- | --- |
| | Functional features |
| | |
| --- | --- |
| | The process of receiving packages |
An important advantage is the ability to dispense packages at offline mode. The locker application regularly synchronizes directories and if connection lost, continues to serve clients, accumulating data on operations and transferring it to the server when connection is restored. Increases reliability of the solution and quality of service.
| | |
| --- | --- |
| | Payment for orders and cloud fiscalization |
Our software is compatible with POS terminals of almost all banks — based on UPOS (Sberbank), ARCUS 2, INPAS DC protocols. For payments fiscalization our solution support any cloud fiscalization service. Server provide complete statistics about payments: list of fiscalization operations with statuses, fiscalization parameters.
| | |
| --- | --- |
| | Notifications subsystem with sending e-mail/SMS notifications to customers |
Notification that the package is ready to receive, as well as reminder of the storage period and withdrawal if it is not in demand. Additionally, it is possible to call callback functions when the accounting system sends push notifications to the client via own mobile application.
| | |
| --- | --- |
| | Mobile application for couriers based on Android and iOS |
Scanning of QR codes for placing in the locker or manual selection from the orders list. The process of collecting expired packages through mobile application.
| | |
| --- | --- |
| | Multiple sendings |
The system supports work with sendings that consist of several goods. All business processes are configured to handle multiple sendings. After placing order from several sendings into the device, system sent single notification to the client and all packages are dispensed at once.
| | |
| --- | --- |
| | Fresh modules support |
Setting up of the temperature conditions at the locker modules. Possibility to place packages into those locker cells that are best suited for the temperature conditions.
| | |
| --- | --- |
| | Support for lockers with two-way access |
Orders are placed in cells from one side, customers pick them up on the other side. The design is relevant for fast food and take-out restaurants, also as example suitable for leasing equipment.
| | |
| --- | --- |
| | Multilanguage support |
The solution is adaptable to various languages, providing the ability to switch languages in the back office and at client applications.
| | |
| --- | --- |
| | Various algorithms for working with the user |
Entering code on the device's screen, scanning QR codes, providing libraries for integration in customer's own applications.
Announcement of the functionality planned in next releases:
| | |
| --- | --- |
| | Storage feature and mobile devices battery charge |
Tariffs for storage and charging of mobile devices are maintained in the back office. Personal tarification can be used for each cell. The back office consolidates reporting data for storage services. The functionality of storage and delivery to specific cells can be combined. Payment receipt sent via SMS after operation is processed by cloud fiscalization service.
| | |
| --- | --- |
| | Vending machine functionality |
The work with commodity items is carried out on the system server. Products are placed in device and selected by customers through an interactive showcase or transparent doors. Payment receipt sent via SMS after operation is processed by cloud fiscalization service.
| | |
| --- | --- |
| | Return of goods functionality |
Return under warranty, return of unsuitable product or erroneous order.
| | |
| --- | --- |
| | Functionality of automatic collection point |
Delivery and collection of things from laundries, dry cleaners or repair workshops.
| | |
| --- | --- |
| | Mobile application for clients |
Application features include customer registration with confirmation of a phone number and e-mail, receiving orders from mobile application without entering confirmation code, viewing active and archived operations. Additionally, it is planned to link bank card, purchase goods and implement loyalty programs.
| | |
| --- | --- |
| | Solution description |

Single centralized space for creating and managing entities: users, couriers, lockers, locations, work schedules, organizations.

Detailed functionality configuration in the context of the entire locker and for each cell separately — support for b2c, c2c processes. Possibility of combining the functionality of lockers and storage lockers.

Functionality for renting cells by third-party companies.

Devices constructor — establishment of lockers, creation of devices from set of modules.

Role-based security policy. Flexible configuration of roles, password policies through the back office.

Tracking the activity of back office users in the context of create, delete and modify any entities in the system.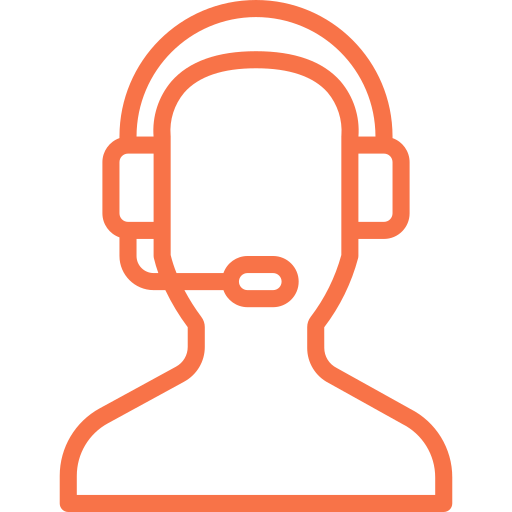 Functionality of the situation center — technical support for clients (resolving disputes, cells remote opening), maintenance of the devices network, management of the packages life cycle.
| | |
| --- | --- |
| | Full technical monitoring |

Connection status monitoring.

Monitoring status of locks controller.

Monitoring status of POS terminal.

Detailed monitoring of each locker cell — load, serviceability, contamination.

View of events from all devices.

Notification system for employees about locker malfunctions.
Implementation of full-featured monitoring system allows ensuring high-quality operation of lockers network, instantly react to emerging malfunctions and reduce equipment downtime. Ultimately, increases the level of service availability and customer loyalty.
| | |
| --- | --- |
| | Update system |
The update system is specialized file storage, accessible via http/https, which contains new versions of program files and libraries, as well as various resource files. The system is used to deliver new software versions to devices according to the conditions specified in the system back office.
Remote update capabilities include:

Management of update functionality through the back office — turning on, turning off, viewing versions.

Updating device's network segments — allows to pilot launch the update on a separate group of devices and take further decision on updating the entire network.

Establishing several update systems and using specific update system at specific point — allows to segment the network into a stable/experimental branch, use different UI on selected devices.

Support for the functionality of retry downloading files. Guaranteed software updates on unstable communication channels.
Solution supports work inside closed VPN network with level of data transmission security that meets the requirements for such systems.
| | |
| --- | --- |
| | Support for different lockers |
Our software supports wide range of devices on the Russian market. The main models of controllers used in the lockers industry are also supported. The newest models can be integrated at the customer request.
If customer already has ready-made network of lockers from various manufacturers, our company is ready to modify the solution. As a result, all devices no matter if there is differences in hardware, will switch to updated locker's software.
We endeavours to cooperate with manufacturers of lockers and storage lockers to create an integrated software and hardware solution. Advanced functionality, customizable logic, monitoring and other capabilities of modern software will increase the competitiveness of the joint solution in the automation delivery market.
Interfaces
Client application for smart lockers — interfaces can be adapted to any format of screens.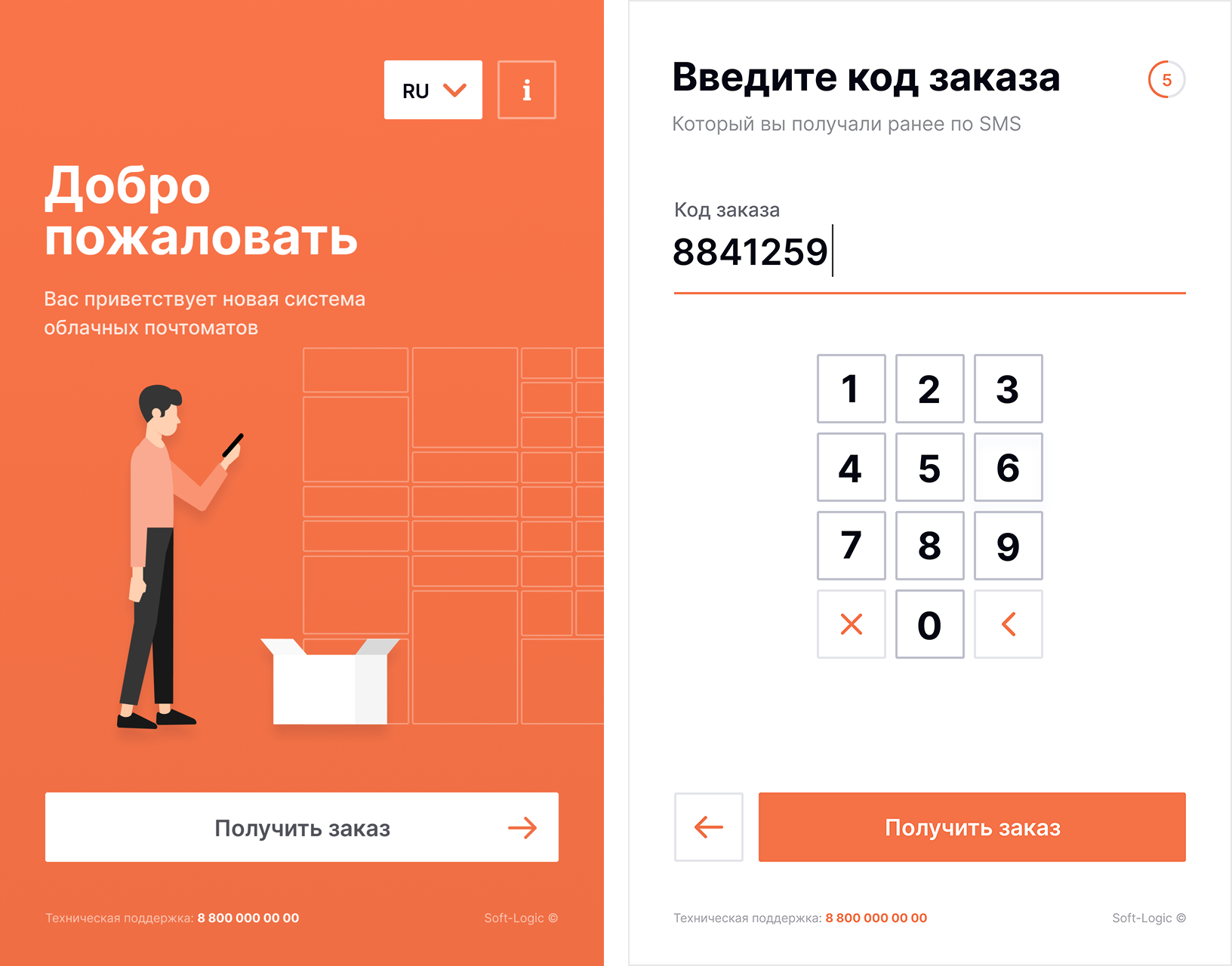 Courier mobile application — used by employees to place or withdraw unclaimed things.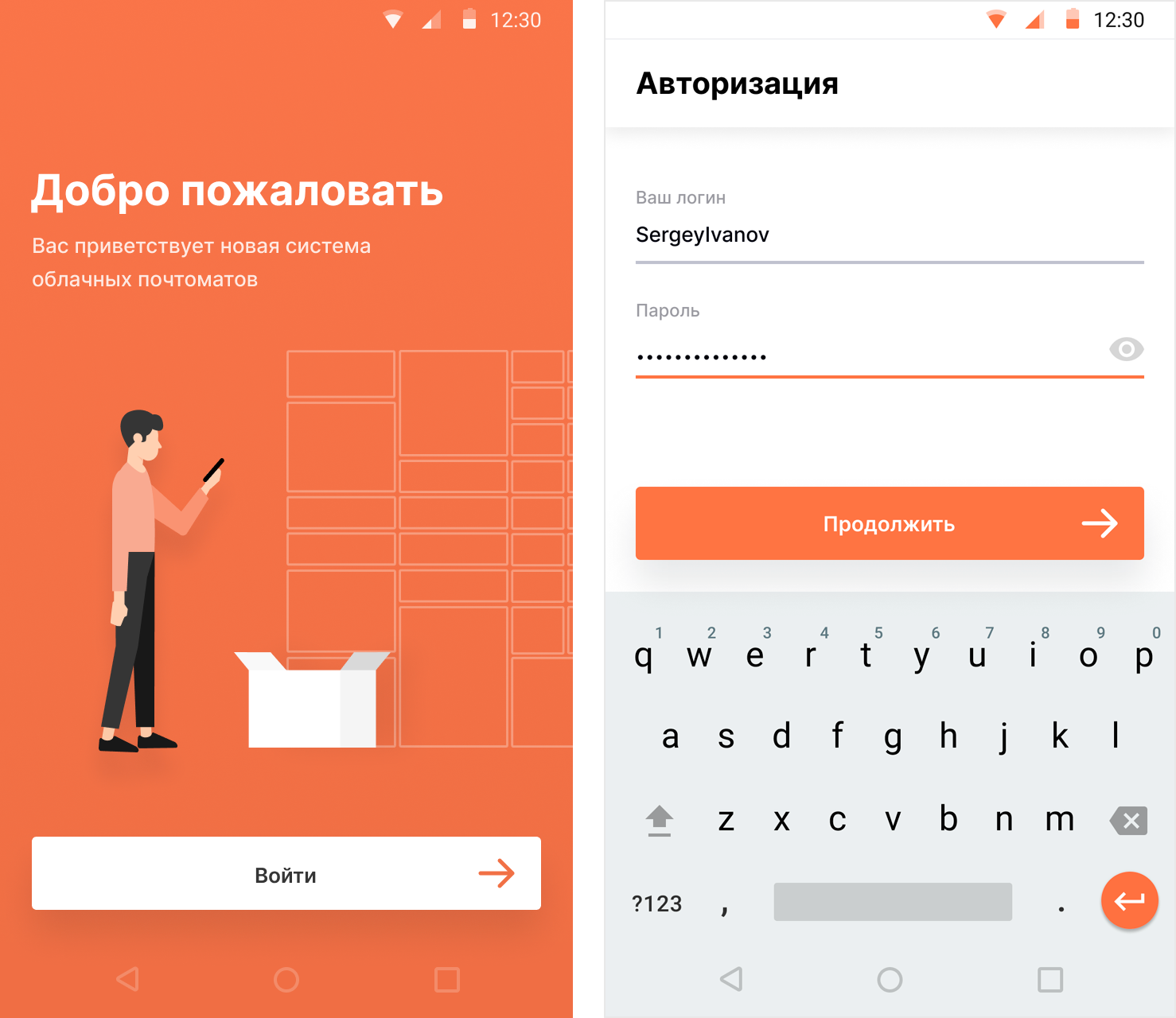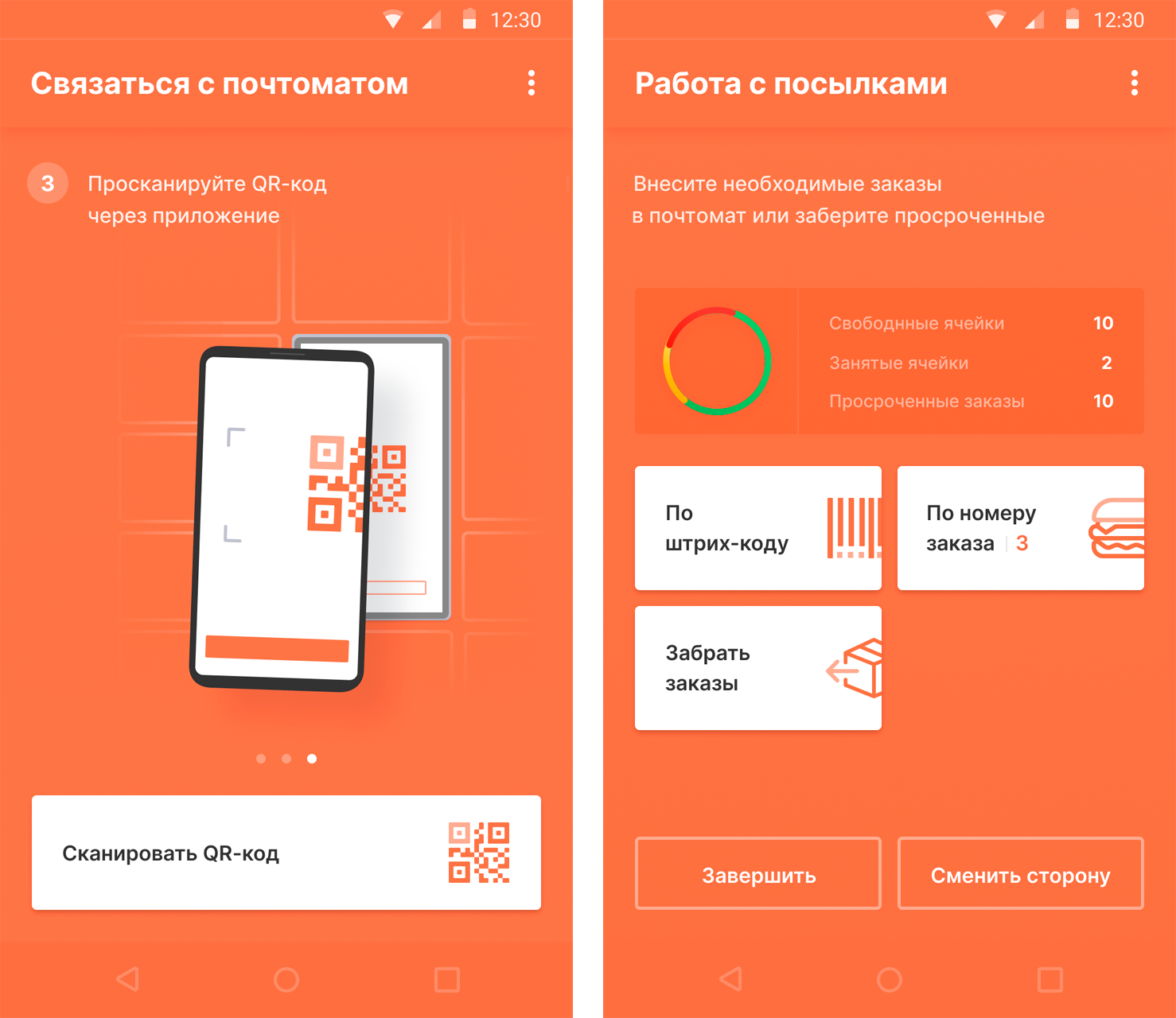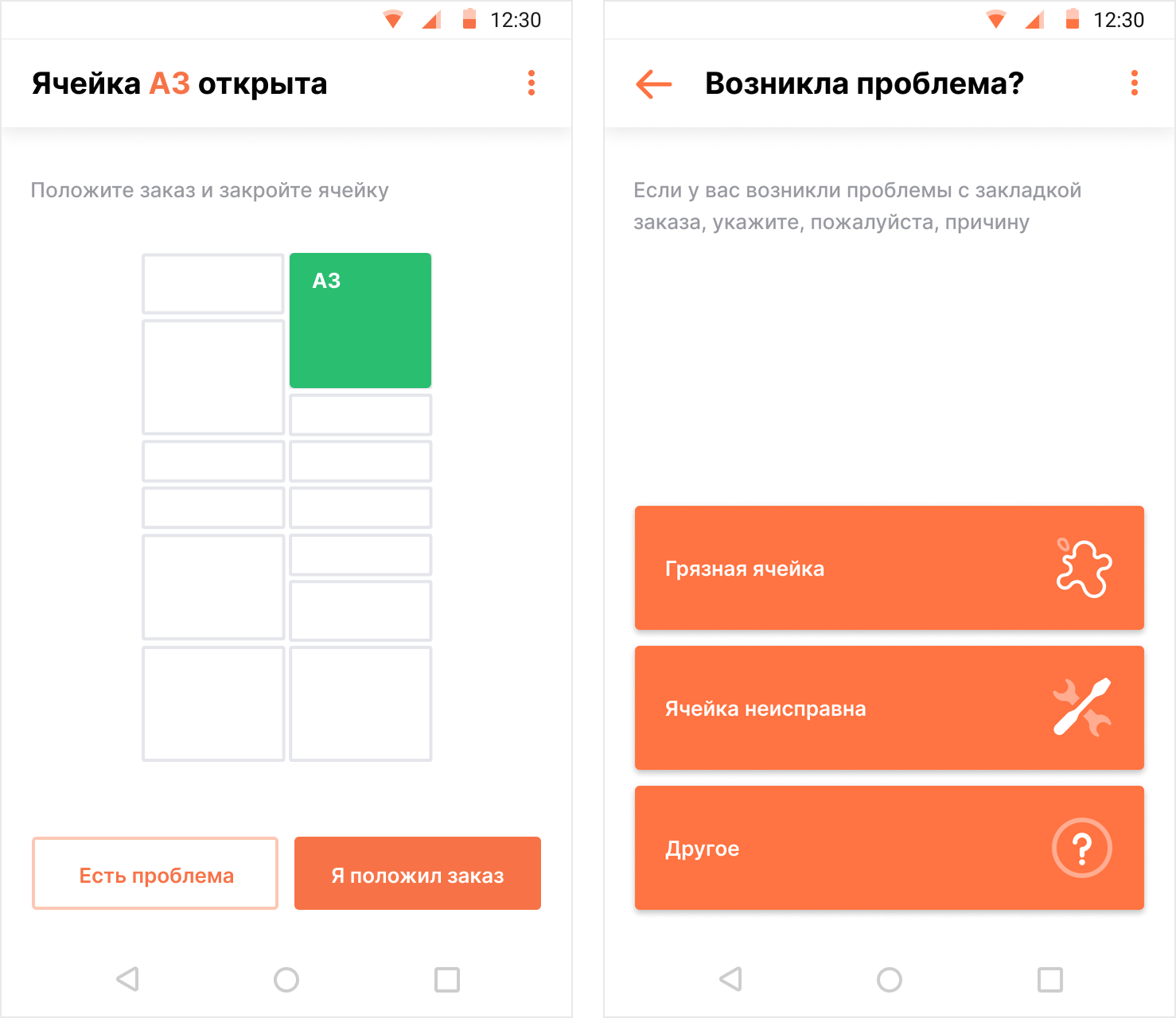 Back office — monitoring of the device's network, delivery operations, including tracking the status of the order placed by the courier and picked up by the client. Additionally providing information about the participants involved in the delivery process (marketplace, delivery service, tenant/owner of the solution).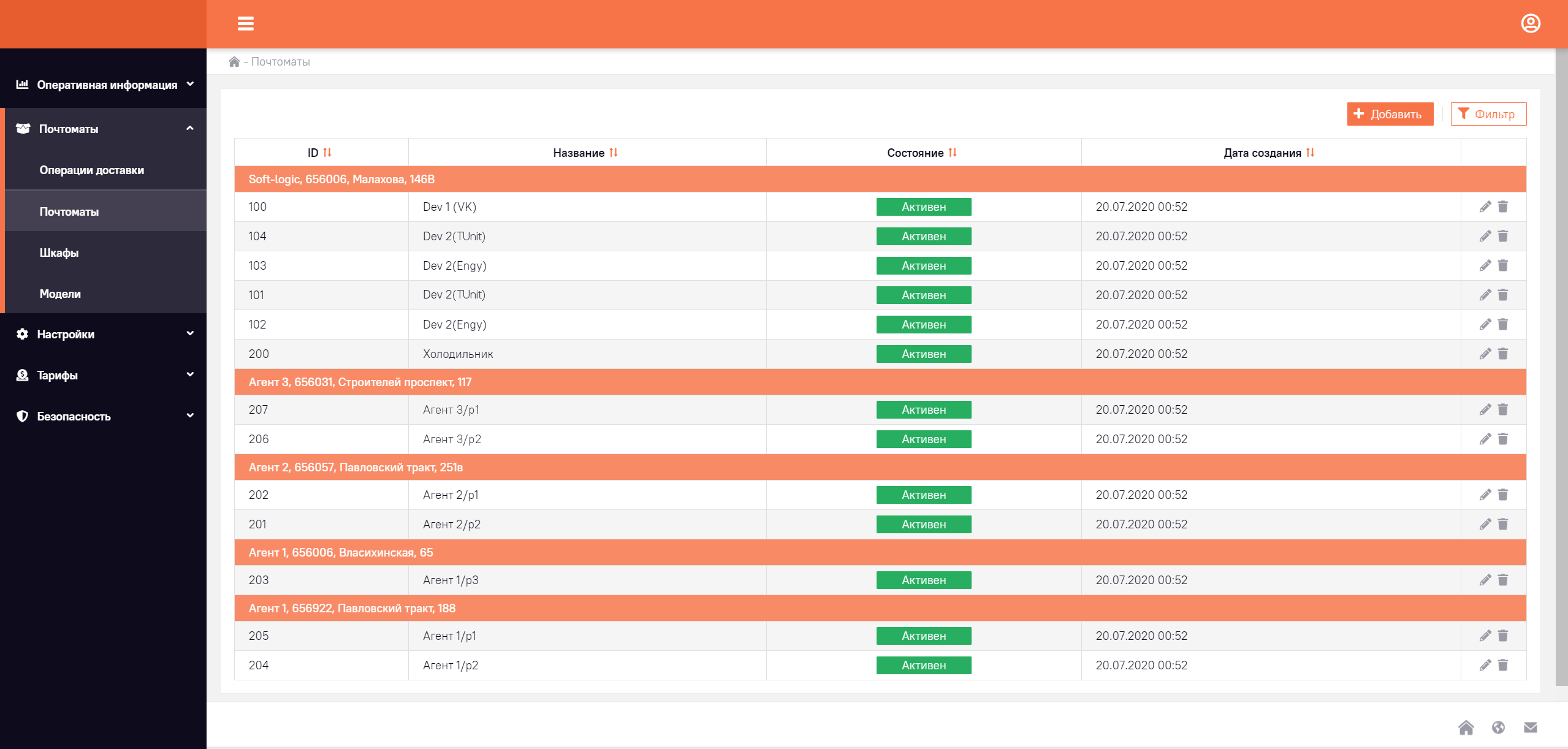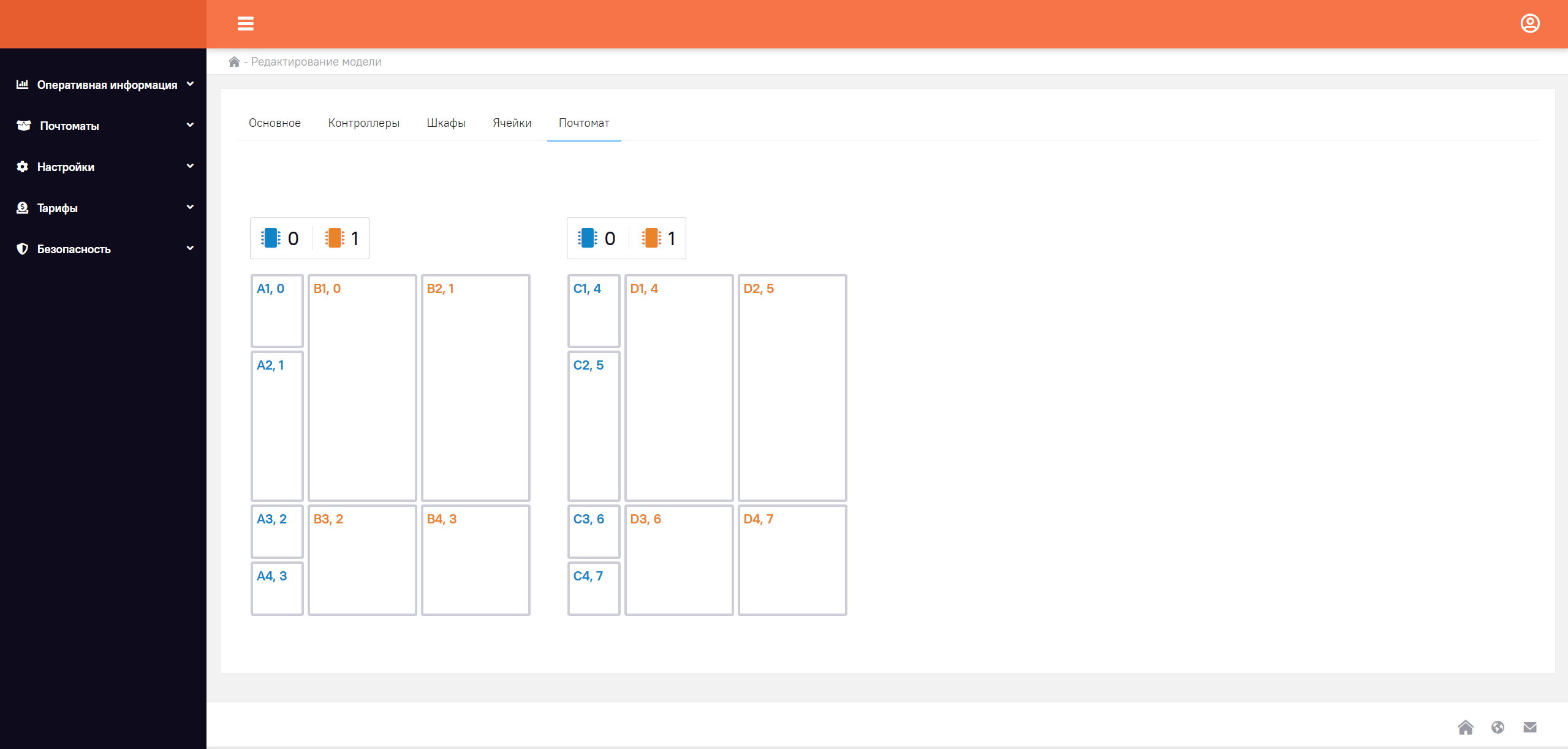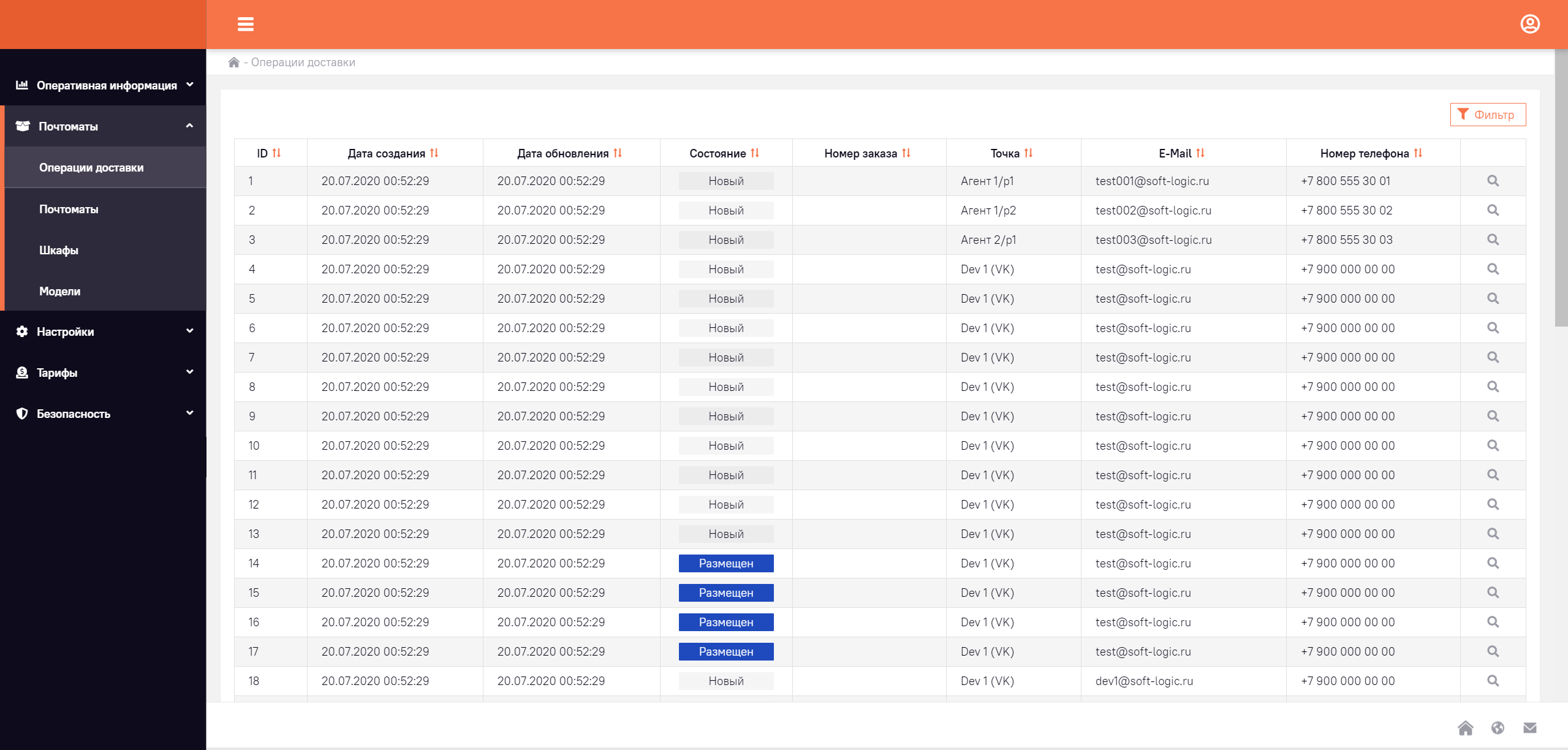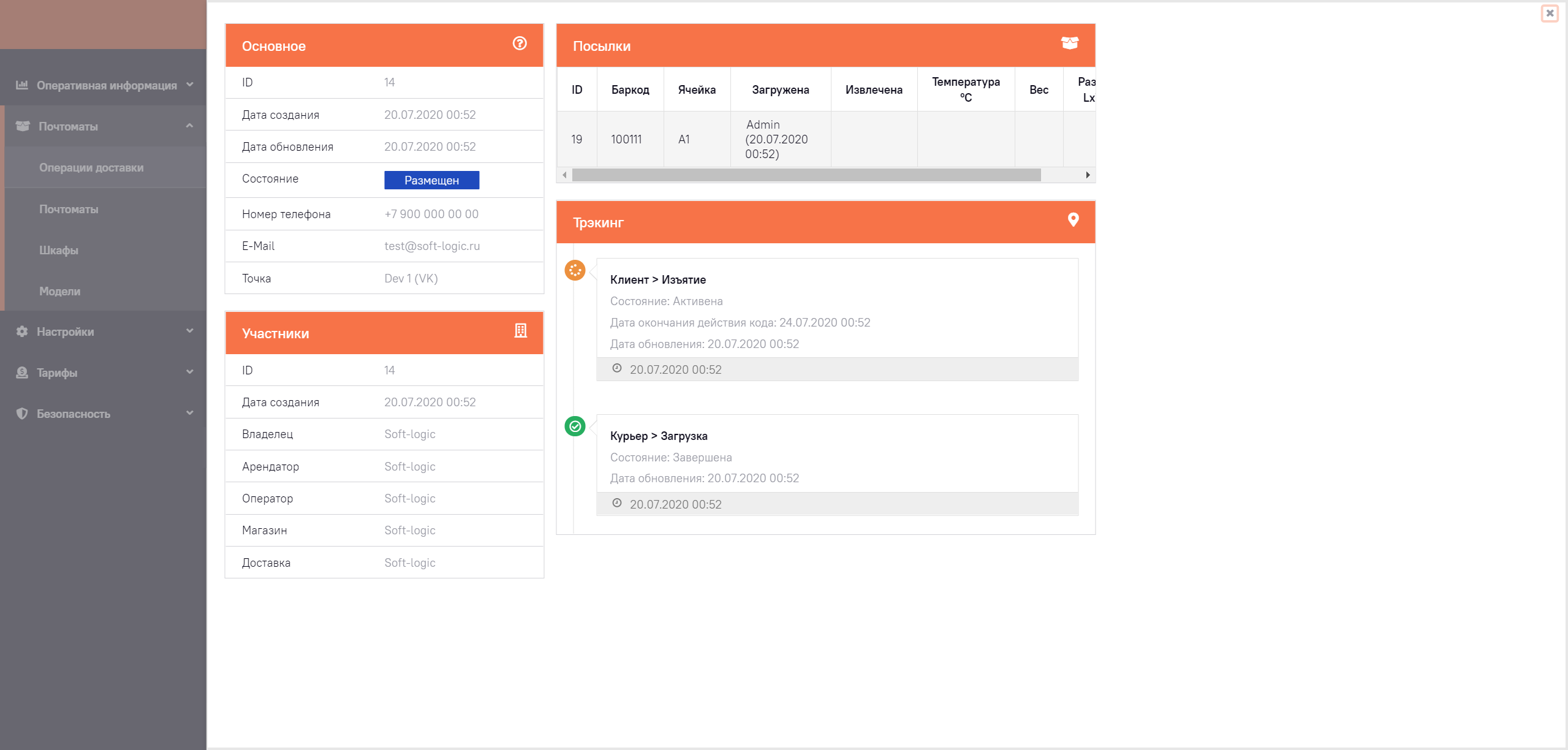 Result
At the moment Soft-logic lockers control system effectively solves typical tasks for automating delivery through devices. The second generation of software raises the solution to a qualitatively new level, which makes it possible to take leading position in terms of functionality in Russia and CIS countries. However, our specialists do not stop and continue to develop the software complex in accordance with the development of automation delivery market, needs of business owners and end customers.
Soft-logic solution is supplied as separate software package for companies that want to launch or develop their own delivery network. Additionally, we offer turnkey complete solution in the "hardware + software" format. For small customers available subscription-based cloud software. Large customers are also offered to test software in cloud before purchasing license. The software package can be modified at the customer's request.