Our web-based software for widescreen kiosks now includes customer photographing capabilities. The functionality can be used when creating a profile or client account, fully automating the process of obtaining face image.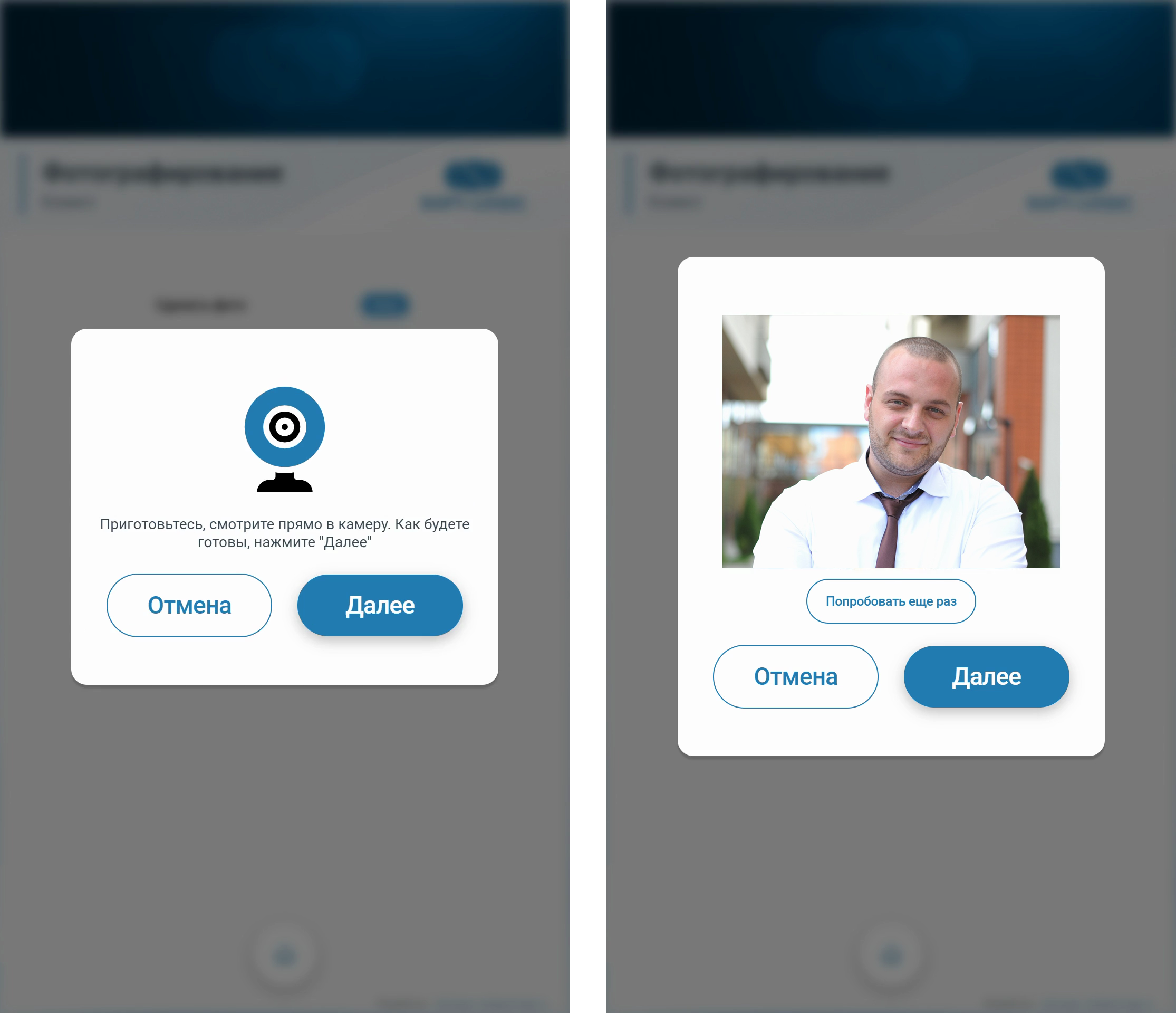 Providing services for the implementation of self-service systems in a variety of business areas, we regularly found the need of customers to automate the receipt of customer data, in particular customer photos.
Directions of photographing automation for self-registration systems:
Banking and credit organizations

State entities

Retail and e-commerce

Automation of delivery and dispense of goods

Service centres

Sale of air and railway tickets

Fitness clubs, beauty salons

Hospitals, clinics

Leisure and entertainment complexes

Hotel business

Automatic parking systems

Currency exchange kiosks

Crypto ATMs
Self-service kiosks allow customers to create photo cards in any business area. If necessary, the image can be transferred to external accounting systems.
We are ready to implement automation system for collecting biometric data through self-service devices in a wide areas of business. Currently, we offer photographing the face and any documents, passports and fingerprints scanning and recognition.
According to customers' requirements, photographing will be followed by a face photo in different projections. In addition, it is planned to verify the received image with a passport photo.
As a result, the functionality not only improves the quality of service and in some cases the level of security, but also reduces costs and workload of staff and hardware-software devices, due to the combination of all the features in a self-service kiosk.