We inform about the software update for widescreen kiosks with modern web interfaces. We continue develop solution following the customers wishes and the planned functionality.
List of updates
1. Optimization of the images output in the interface when they not at the kiosk
Now instead of permanently displaying the error "Cannot load image from disk", the missing image is added to a separate list and instead of it will be displayed default or fallback image.
2. Set up and send of electronic receipts
The user can choose to receive printed, electronic or both receipts. Address for receiving an electronic receipt – e-mail or phone number. For number of customers has been implemented address replacement from client's data.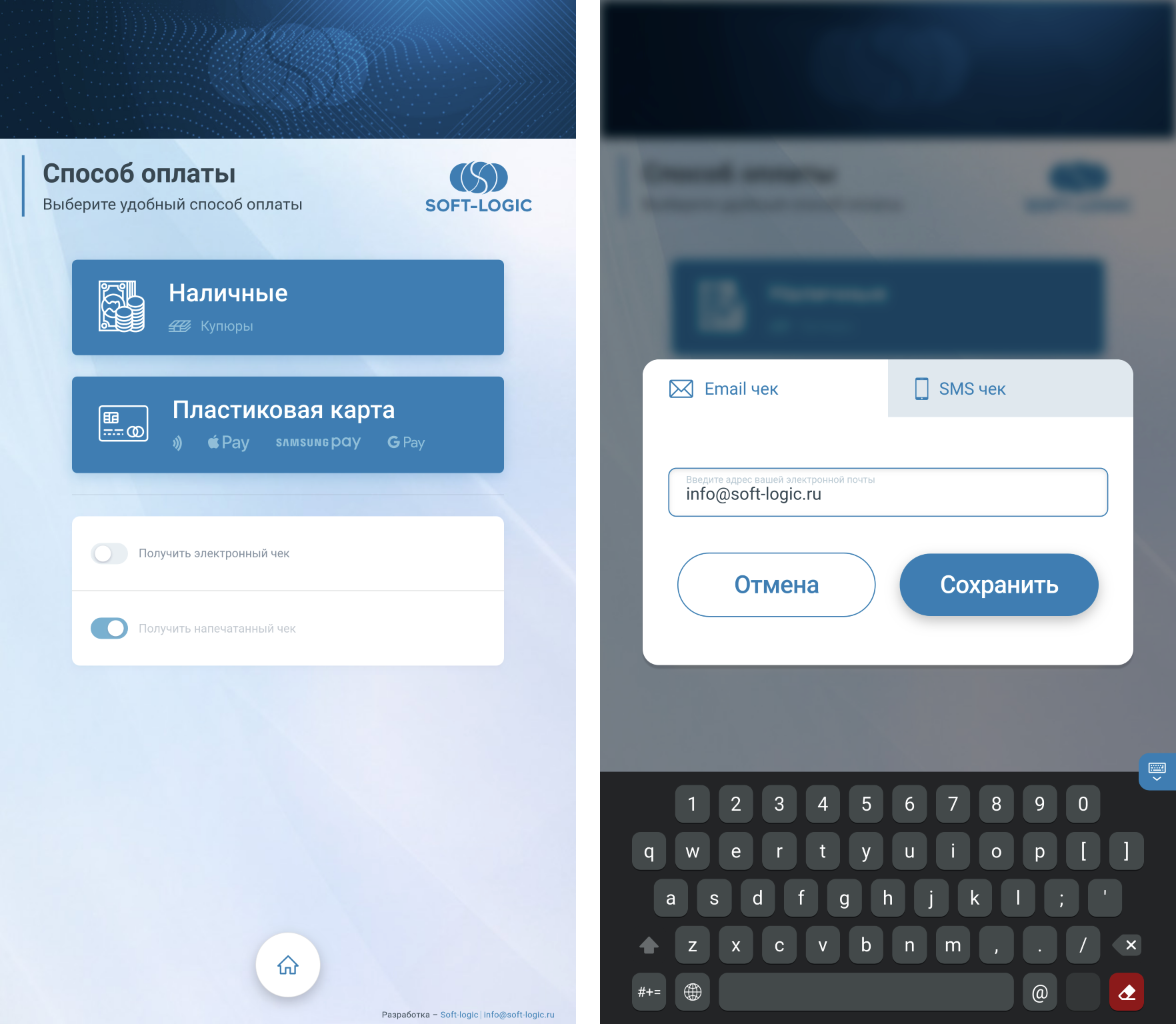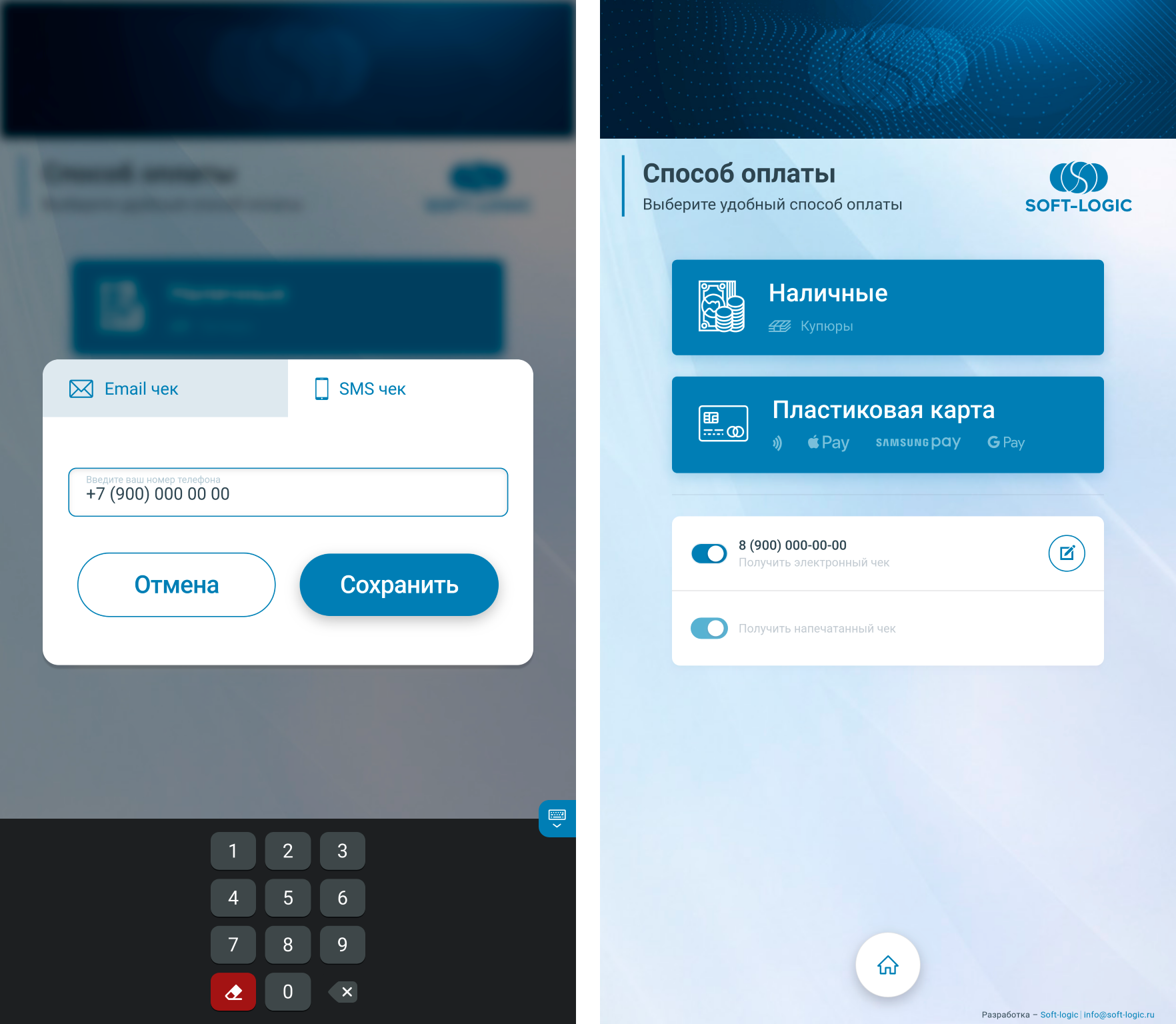 3. For external sites has been added customization of preloaders when navigating through pages
Now there is two types – horizontal strip and rotating spinner. Styling is supported. The next version will add a convenient color change for various elements of different preloaders.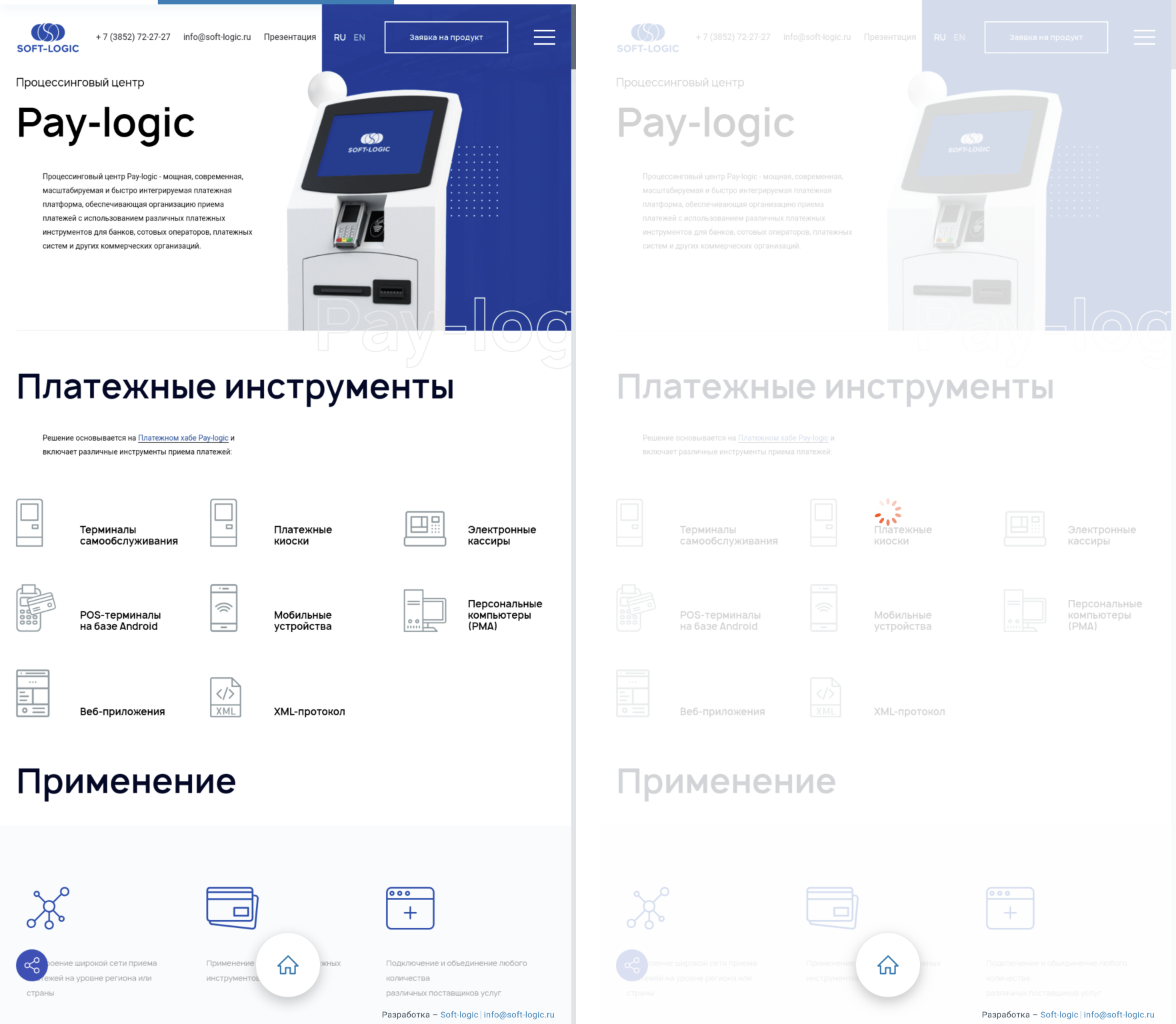 4. Improved keyboard functionality for external websites
Added correct interaction with auto completes.
5. Added the ability to open one module (website, fitness club, parcel locker and others) without opening the main page with all modules
In the kiosk interface, when the user returns to the main page of the module (logging out) or other events (clearing the session, etc.) occur, only the same active module will open again. At the request of the customer can be immediately opened products catalog for retail or menu for a fast-food establishment. Interface features and functionality depend on module.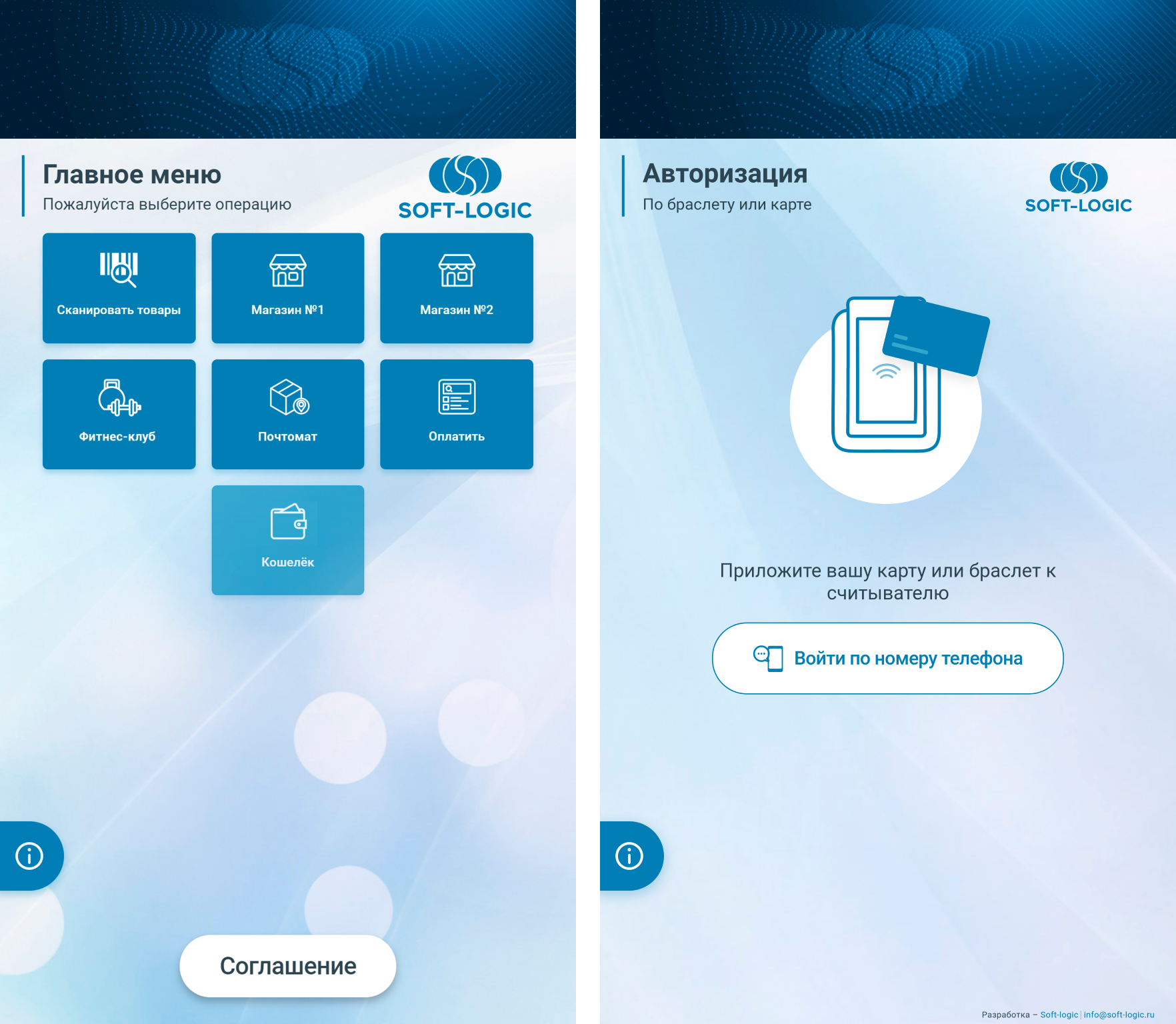 6. Reworked processes of cells cleaning and maintenance for parcel lockers
When select one of the functions, a page opens with all cells that require cleaning or maintenance. When click on a cell, a list of possible actions is displayed. The cell can be marked as operational or nonoperational, requiring cleaning or cleaned, open and close freely to check the lock functionality.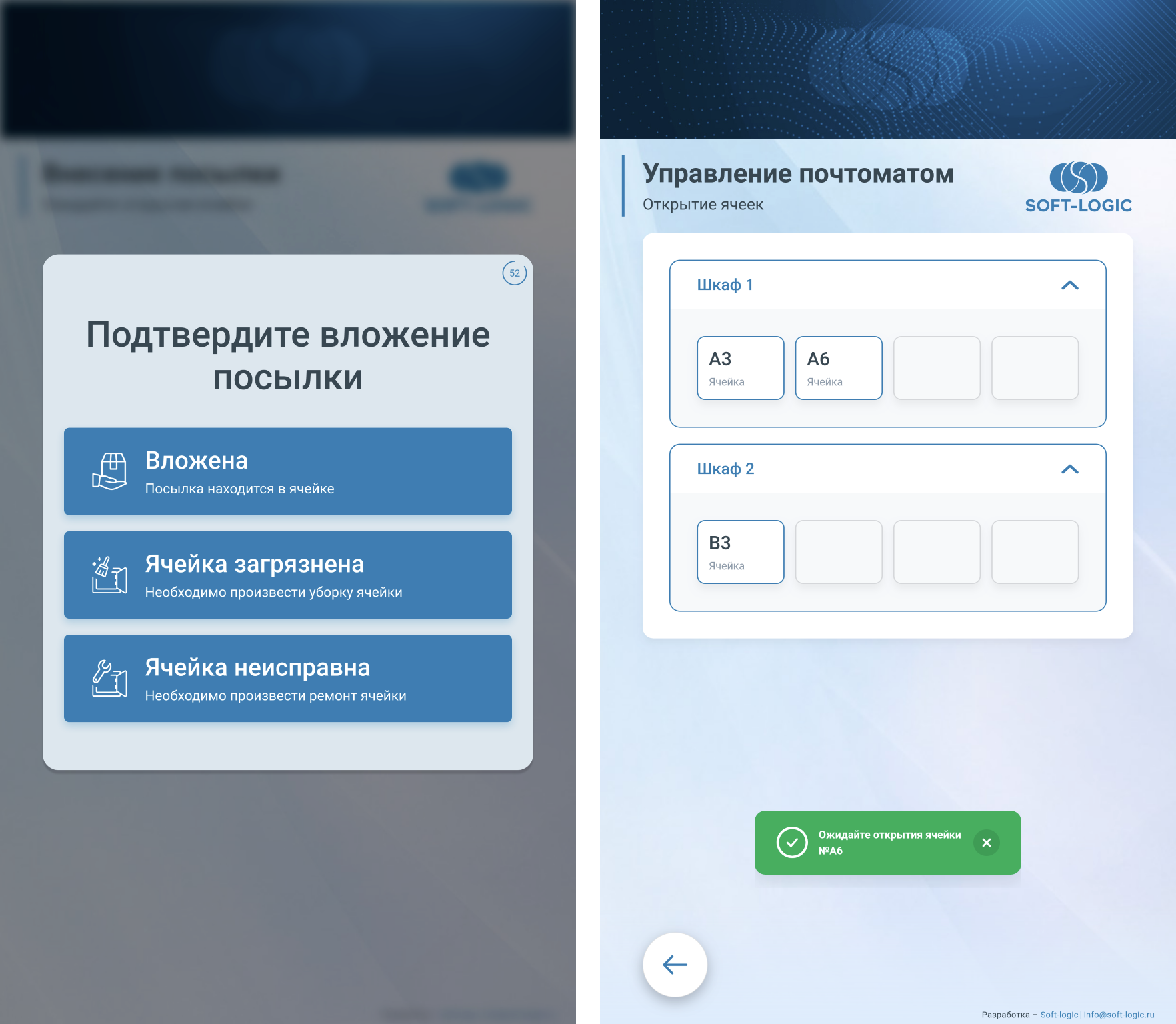 7. Simplified cell verification display for technicians
On the random cell opening screen have been added pop-up windows with a visual display of the operational status for each cell. Now technician can quickly check locks and all mechanisms.
8. For e-commerce module added the authorization by the order number with manually input or by scanning a barcode
Previously, there was authorization only by the order number and the phone number at the same time. Now customers can configure authorization only by order number.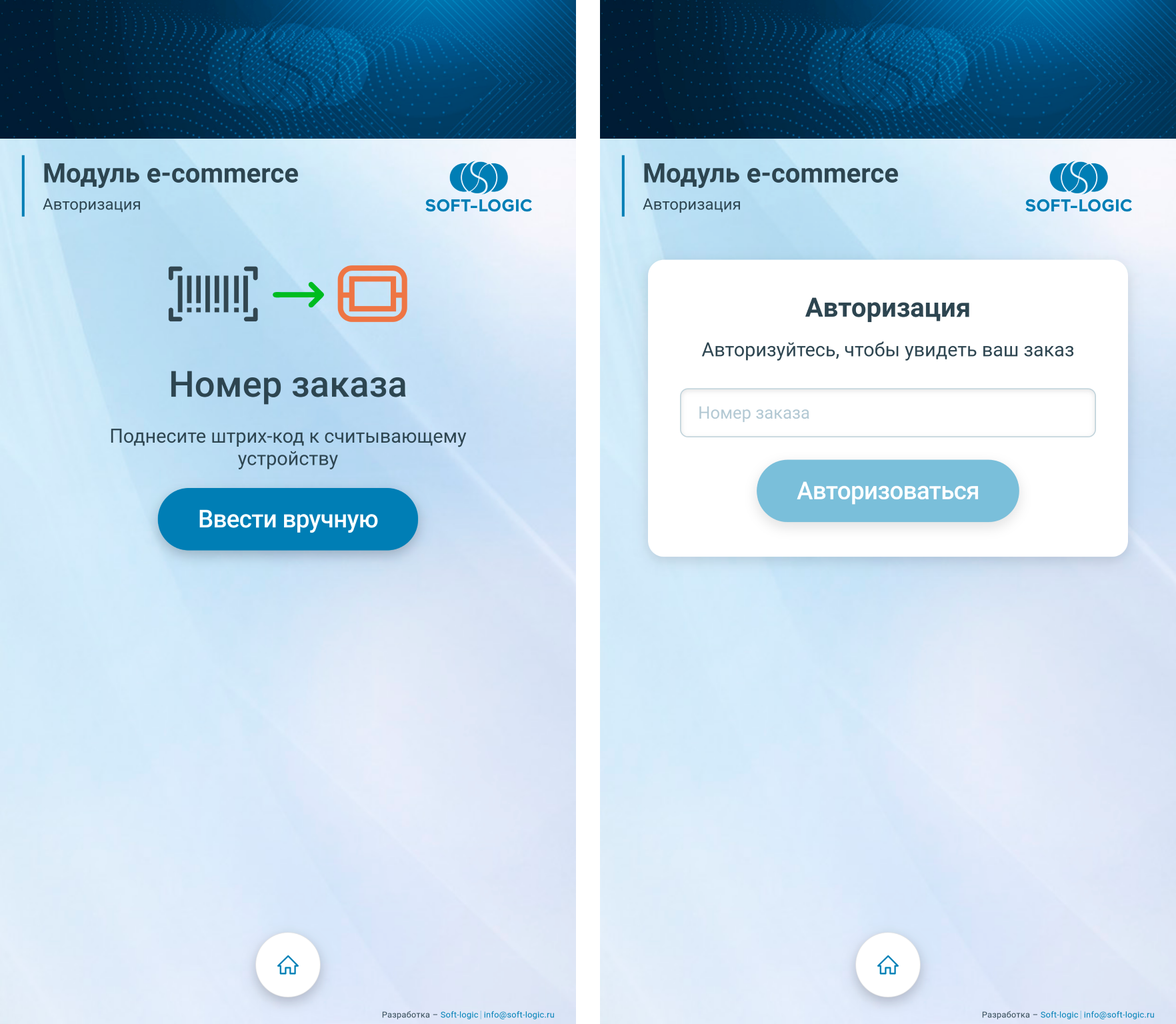 9. Improved system owner information screen
Accounting for the absence of some basic data and the ability to display a QR-code page even with a minimum of information has been added.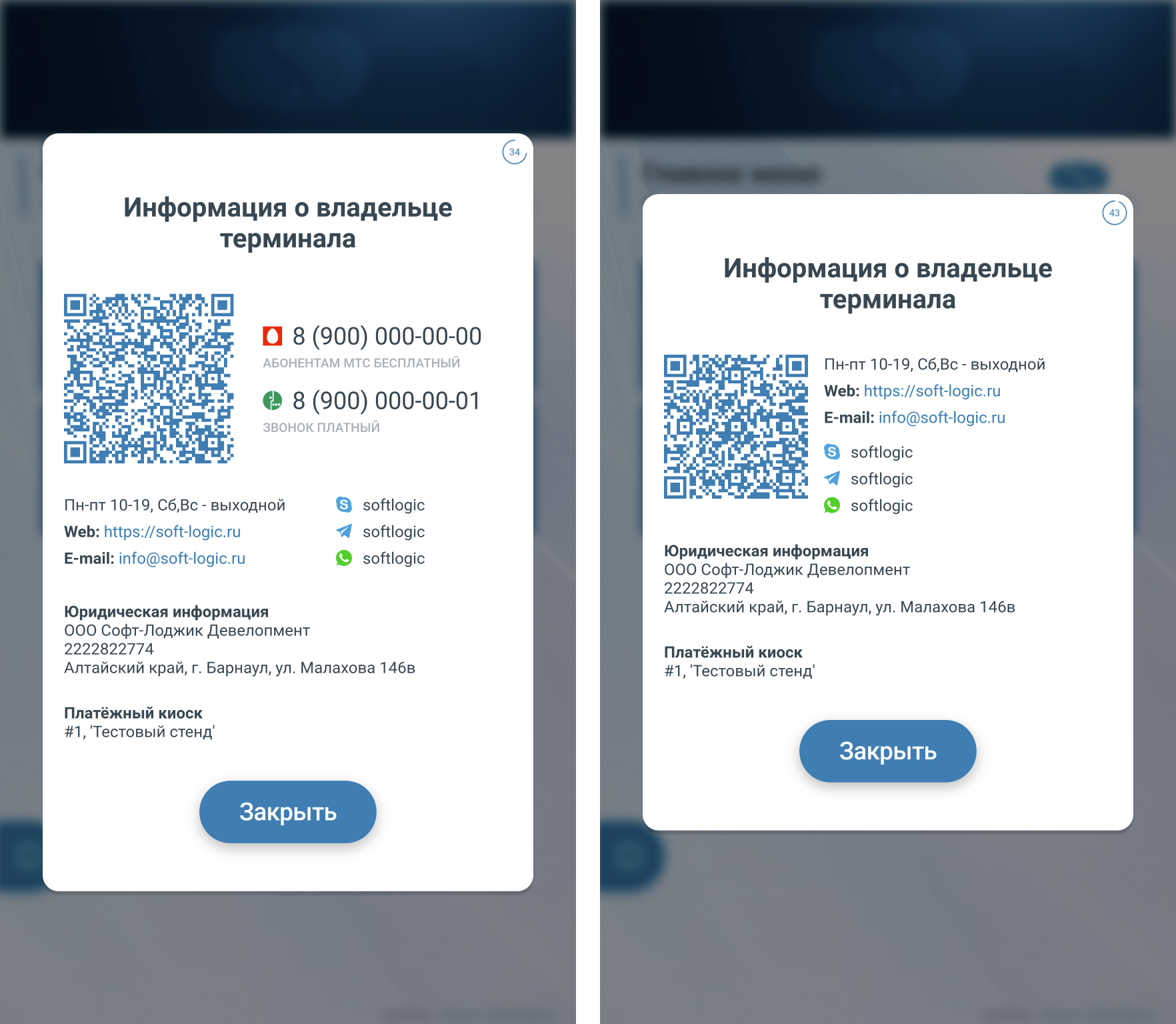 10. On screens with a closing timeout displayed the remaining time in seconds
The countdown is animated by decreasing numbers and counting time circle.
11. On the standby screen long operations are animated
Added clock animation with moving arrows.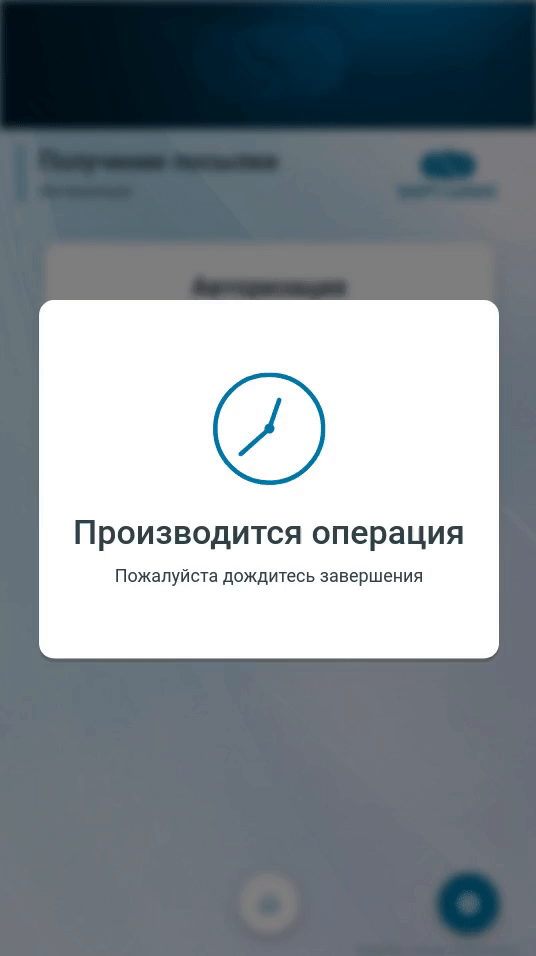 12. Work continues on implementation of face, age and gender recognition
Added debugger for display of output from a webcam with a recognized face and information about age and gender.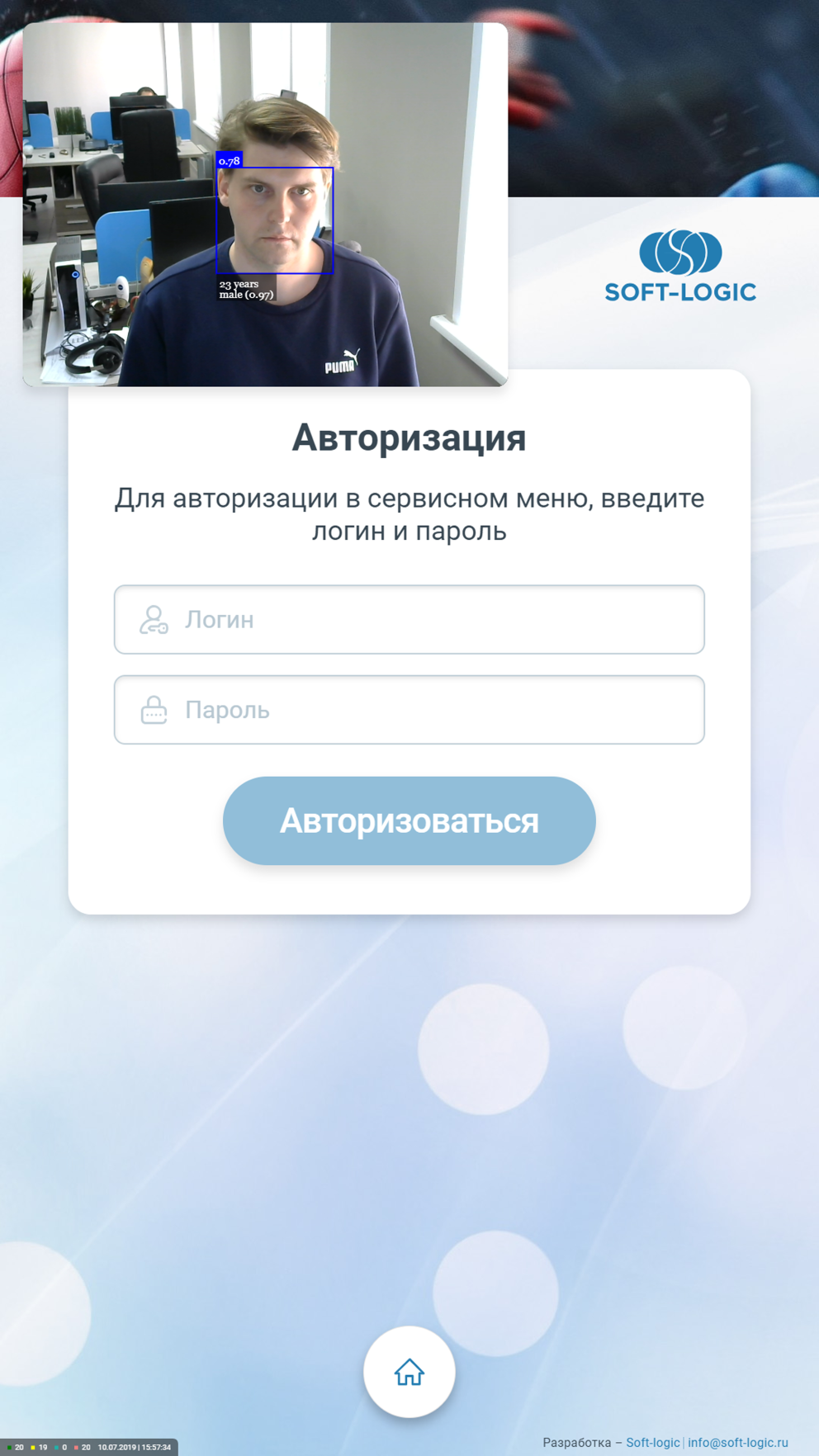 Our specialists improve the overall capabilities of the solution, increase the functionality of the modules for various business areas. Kiosks adapt to any field of activity and effectively automate the sale of products, services, payments acceptance, providing reference and information services and much more.