Our updated software for widescreen kiosks with modern web interfaces now supports loyalty systems with different conditions.
The customer can deploy any external system on the kiosk, while the kiosk showcase synchronizes all data on usage limits, thresholds for the maximum bonuses amount, categories and specific products participating in the program and any other parameters transferred from the client system.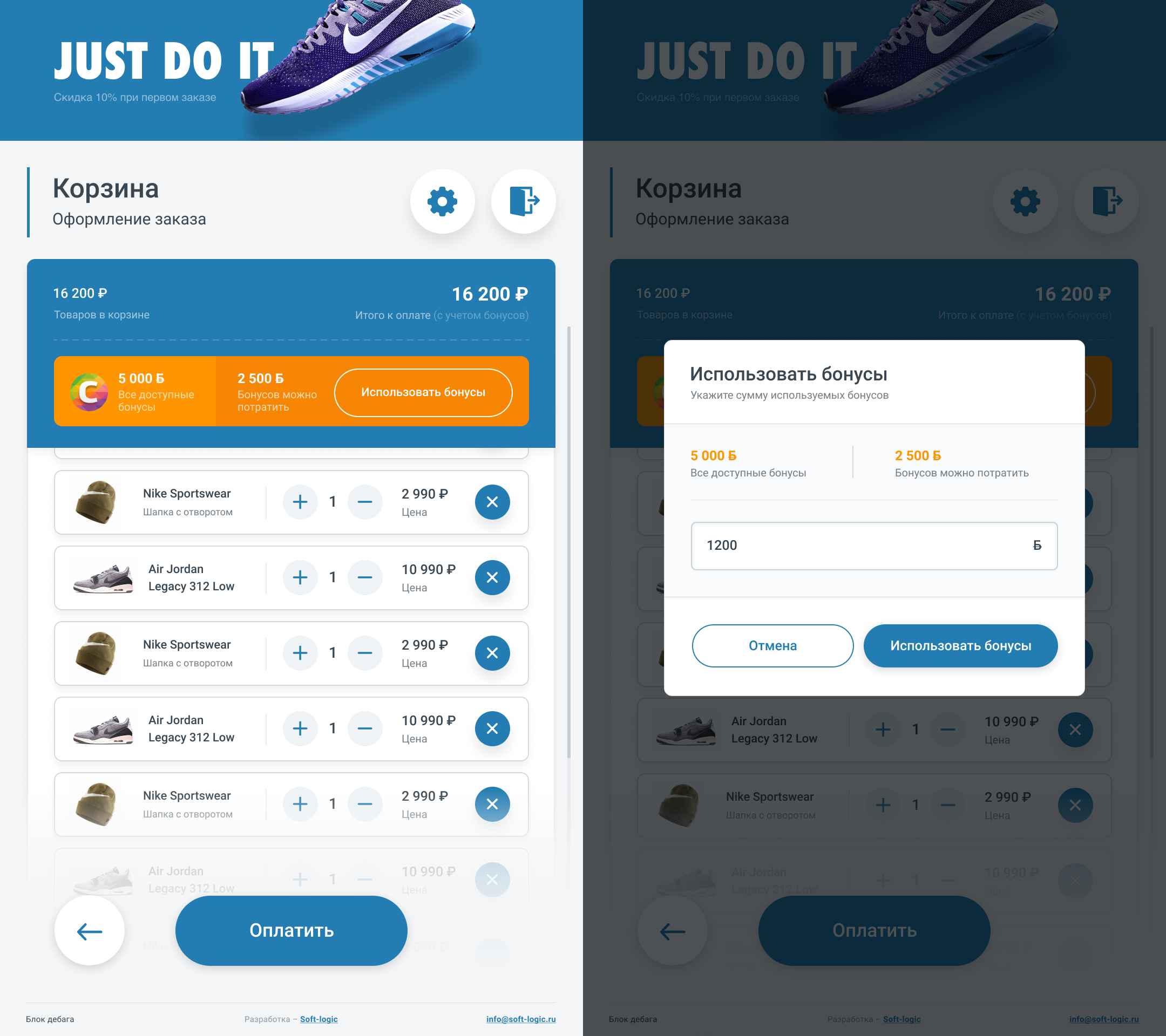 Acting as a single window with a universal API, our kiosk can be used to connect many third-party loyalty systems, which are simultaneously available for all customers.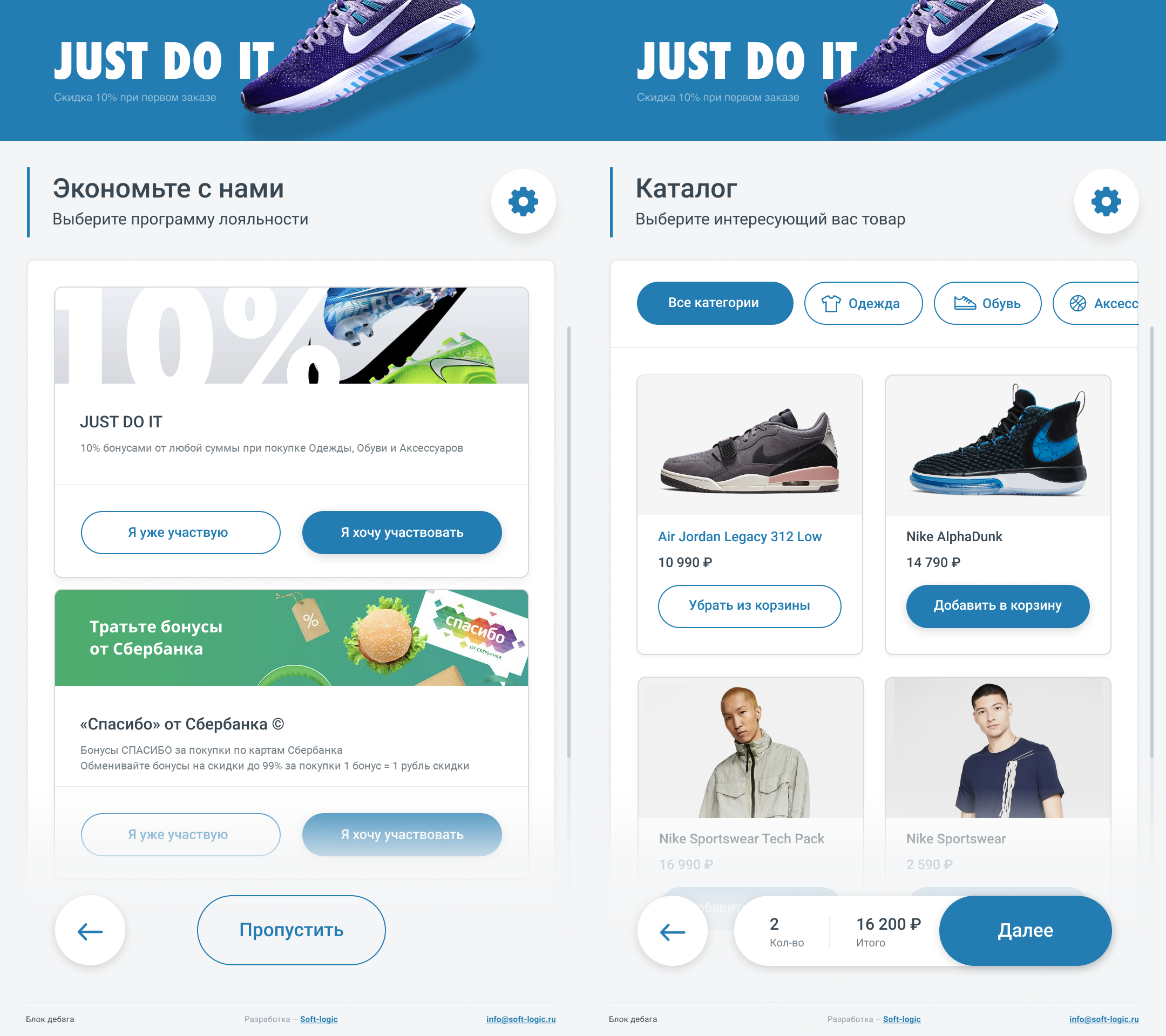 For authorization in the bonus system user can use a phone number with a confirmation code or a previously issued loyalty card, which can be brought to the barcode scanner in a kiosk.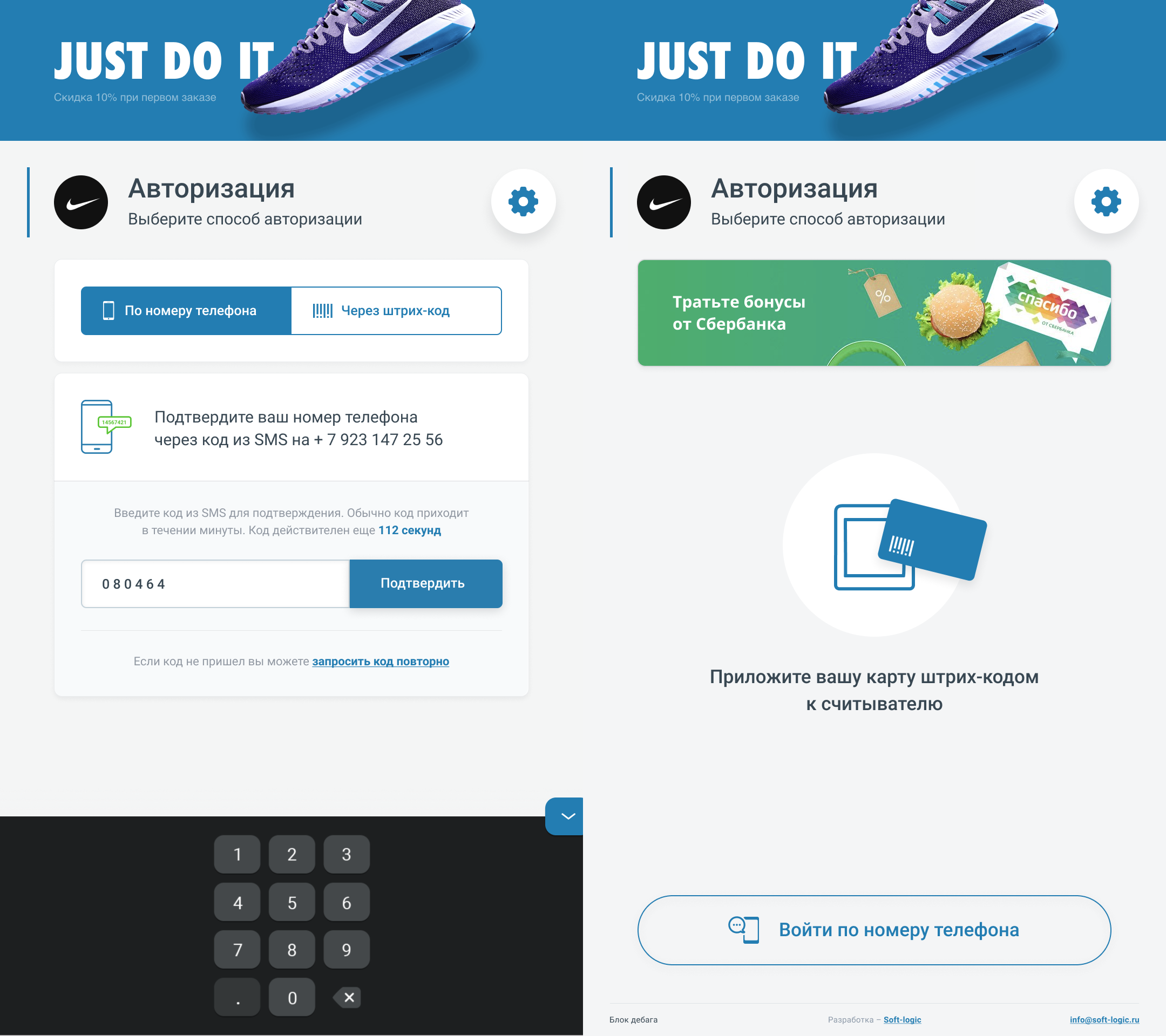 New client can independently register in the kiosk interface to accumulate and spend bonuses. When registering, need to fill the data set in the customer's external system, including the phone number for SMS confirmation code.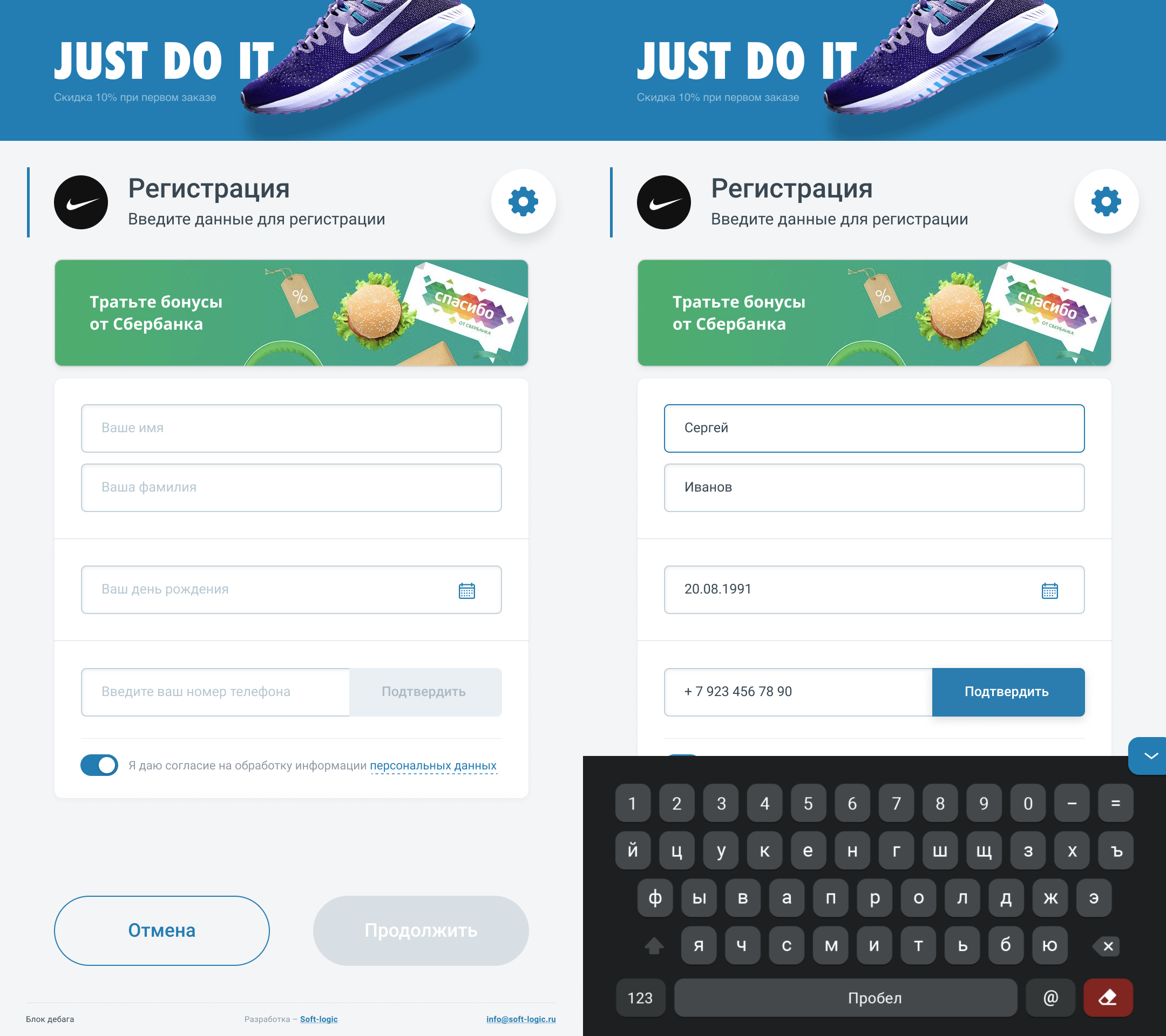 Our software allows not only to implement any accumulative bonus systems, but also:
Organize dispense of periodic one-time free goods or services in accordance with conditions

Implement one-time discount coupons with manual data entry or barcode scanning
Solution can use activation restrictions by time, by amount, by product category, etc. The final capabilities depend only on the customer's requirements for the loyalty system.
We continue to expand the functionality of payment kiosks with our specialized software in accordance with the general strategy and the customer expectations. Bonus programs deployed at the kiosk open up effective opportunities for attracting and retaining customers, providing a modern customer experience in a self-service format.