We completed the project of updating the PostPay e-wallet based on SmartKeeper for Azerpost national postal service, which provides postal and financial services in Azerbaijan.
The application design was carried out on the «Azerpost» side by SmartPay specialists. Soft-logic company employees were responsible for implementing the complete design, maintaining the required level of usability and advising on development tasks. The solution was provided to the customer in less than a month.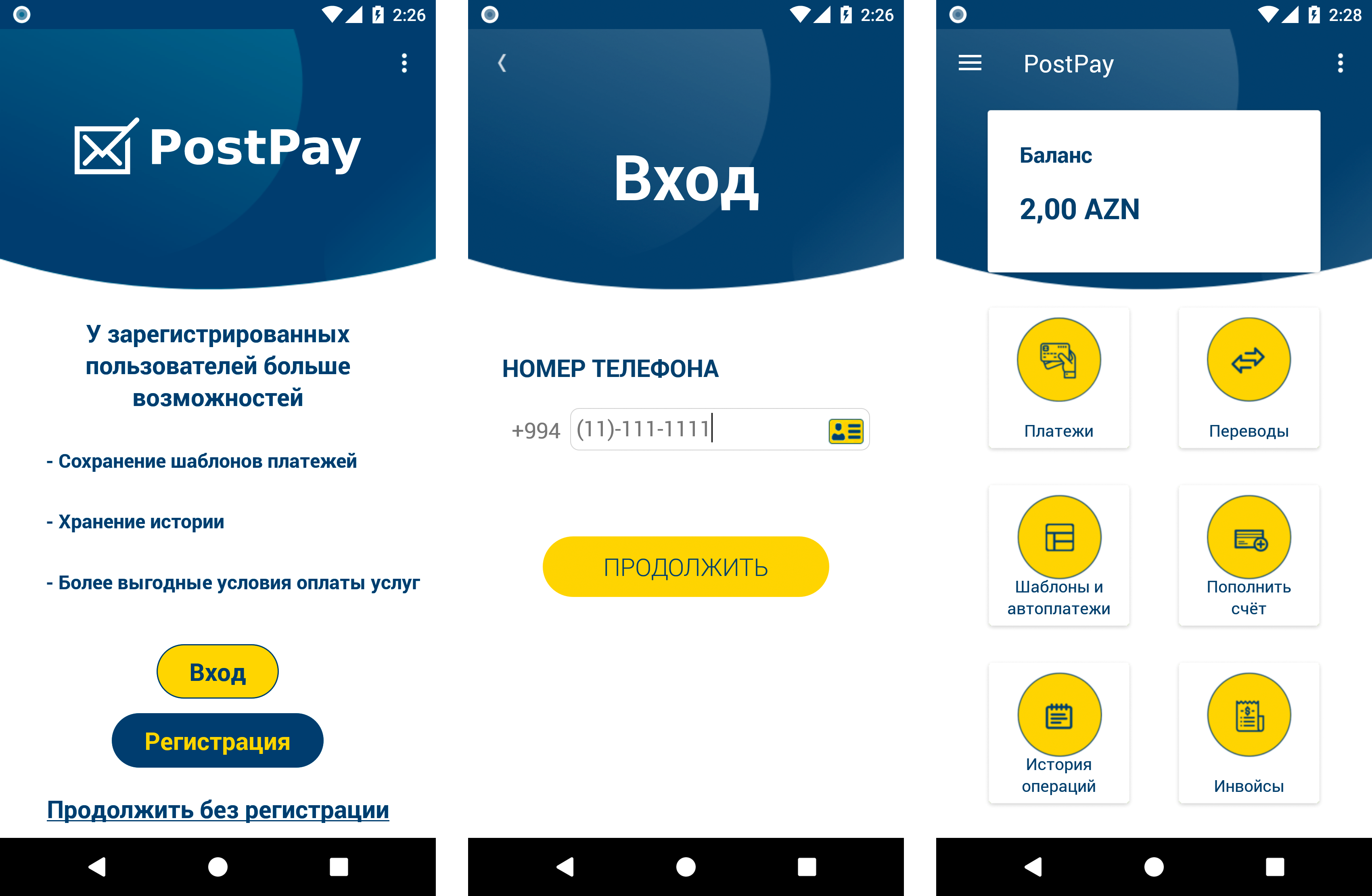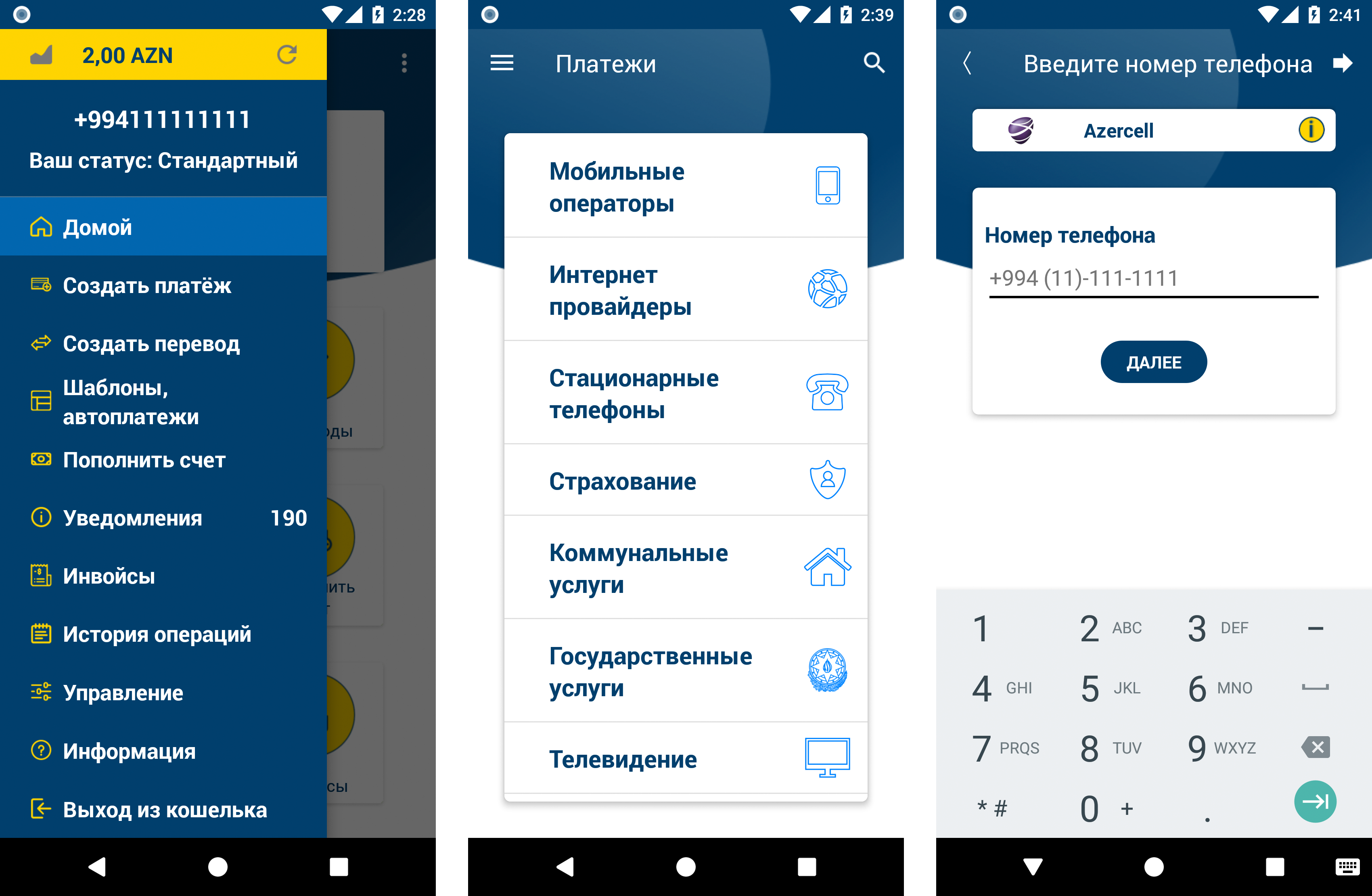 The mobile application allows to pay for mobile services, Internet, television, insurance, utilities and government services – over 80 suppliers are available. Transfers to other e-wallet owners, transaction templates and auto payments are supported.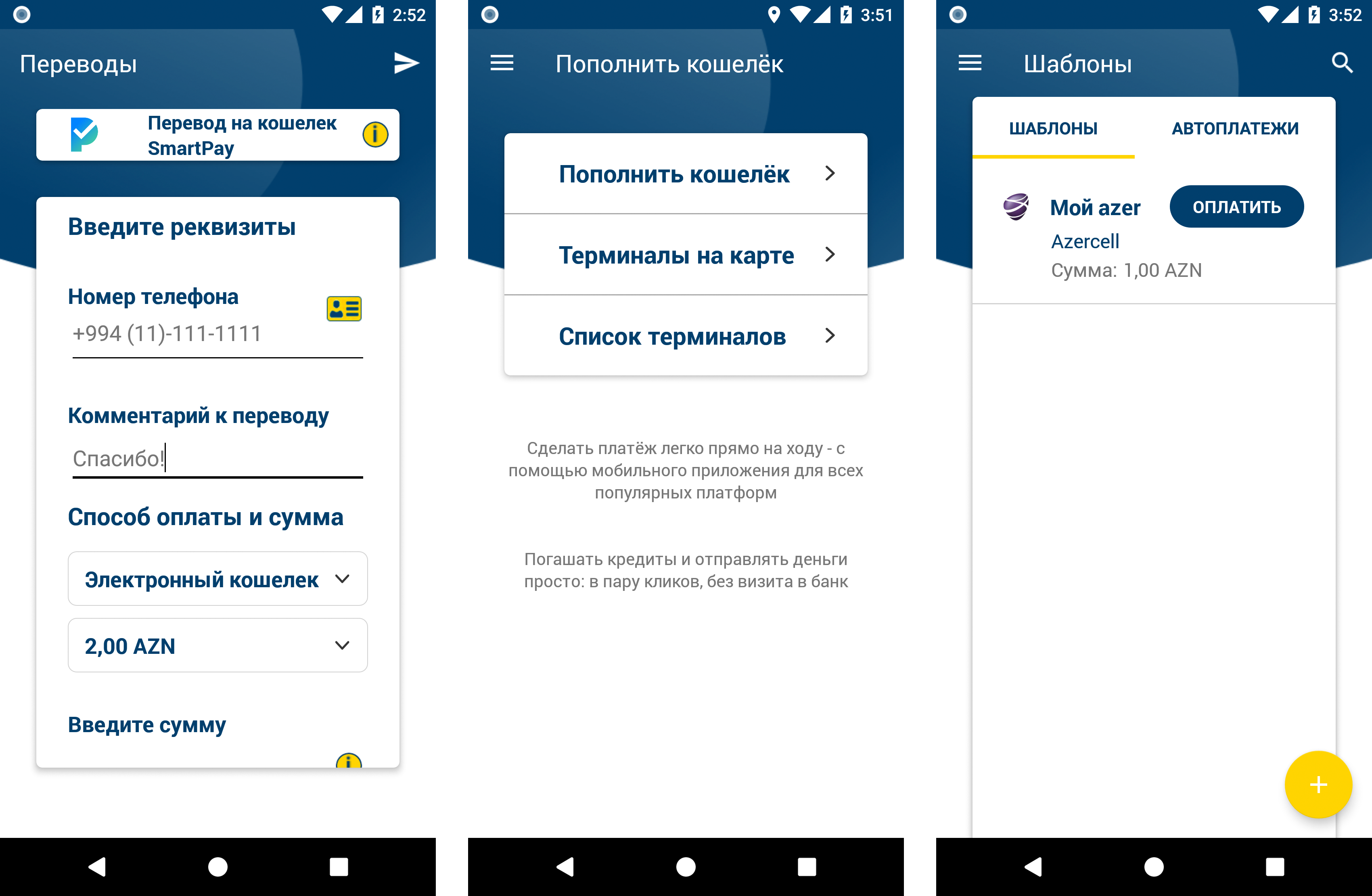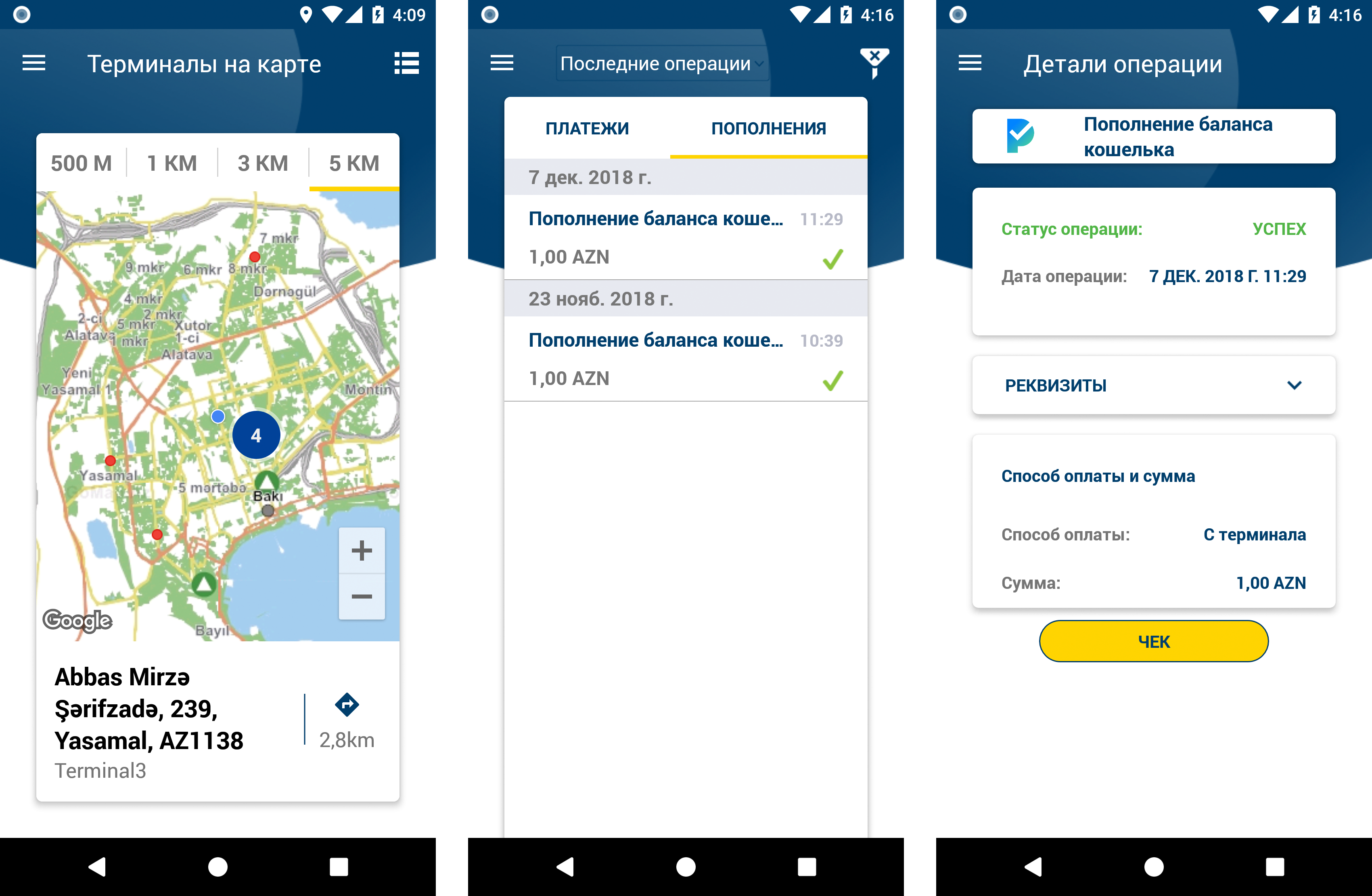 The account can be refilled by bank card, at Azerpost offices or via SmartPay self-service kiosks, which are marked on the map in the e-wallet application.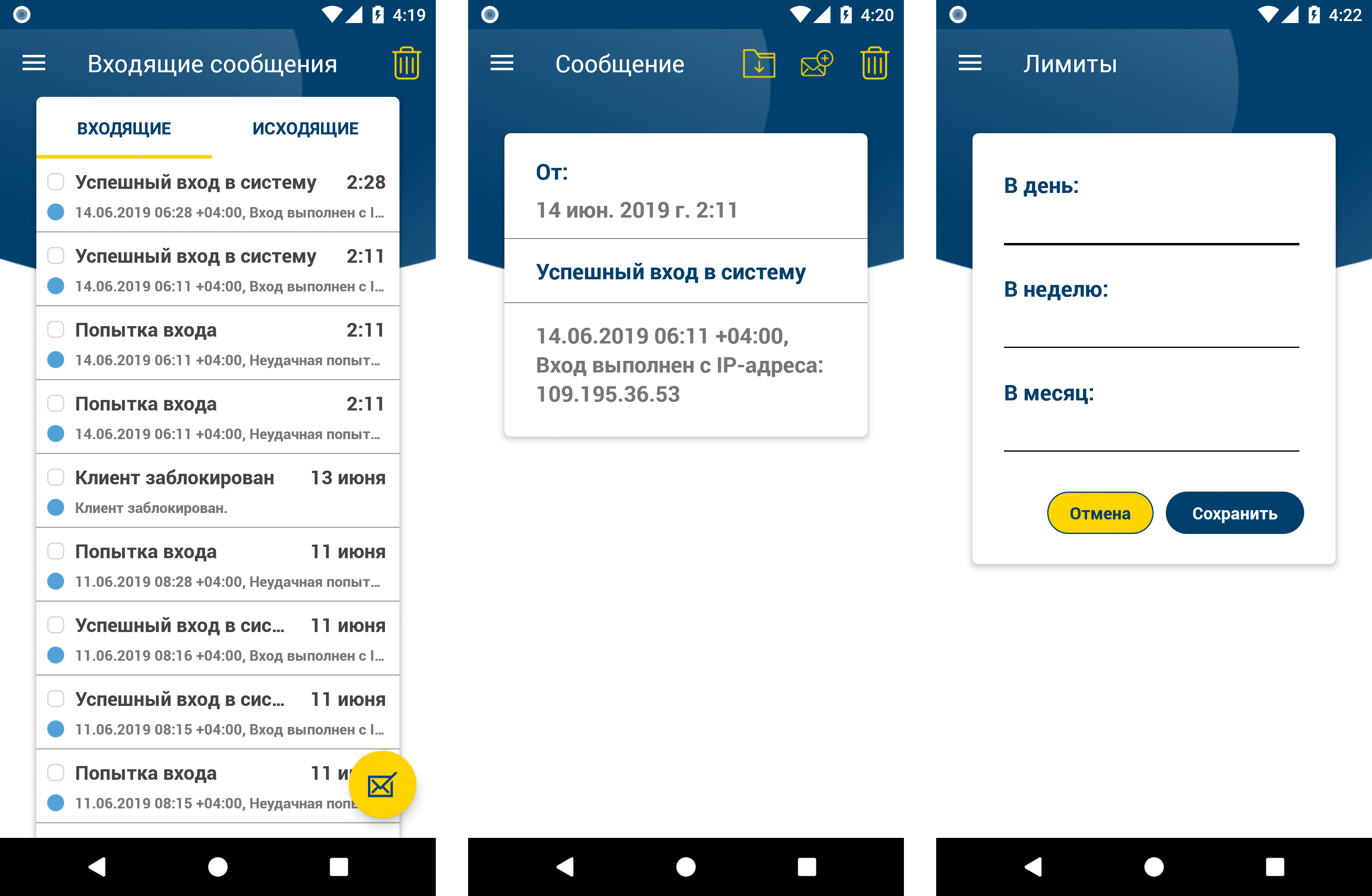 The wallet contains detailed information about the transactions. Security is ensured by dynamic and static passwords, transactions confirmation via SMS or e-mail, customizable limits.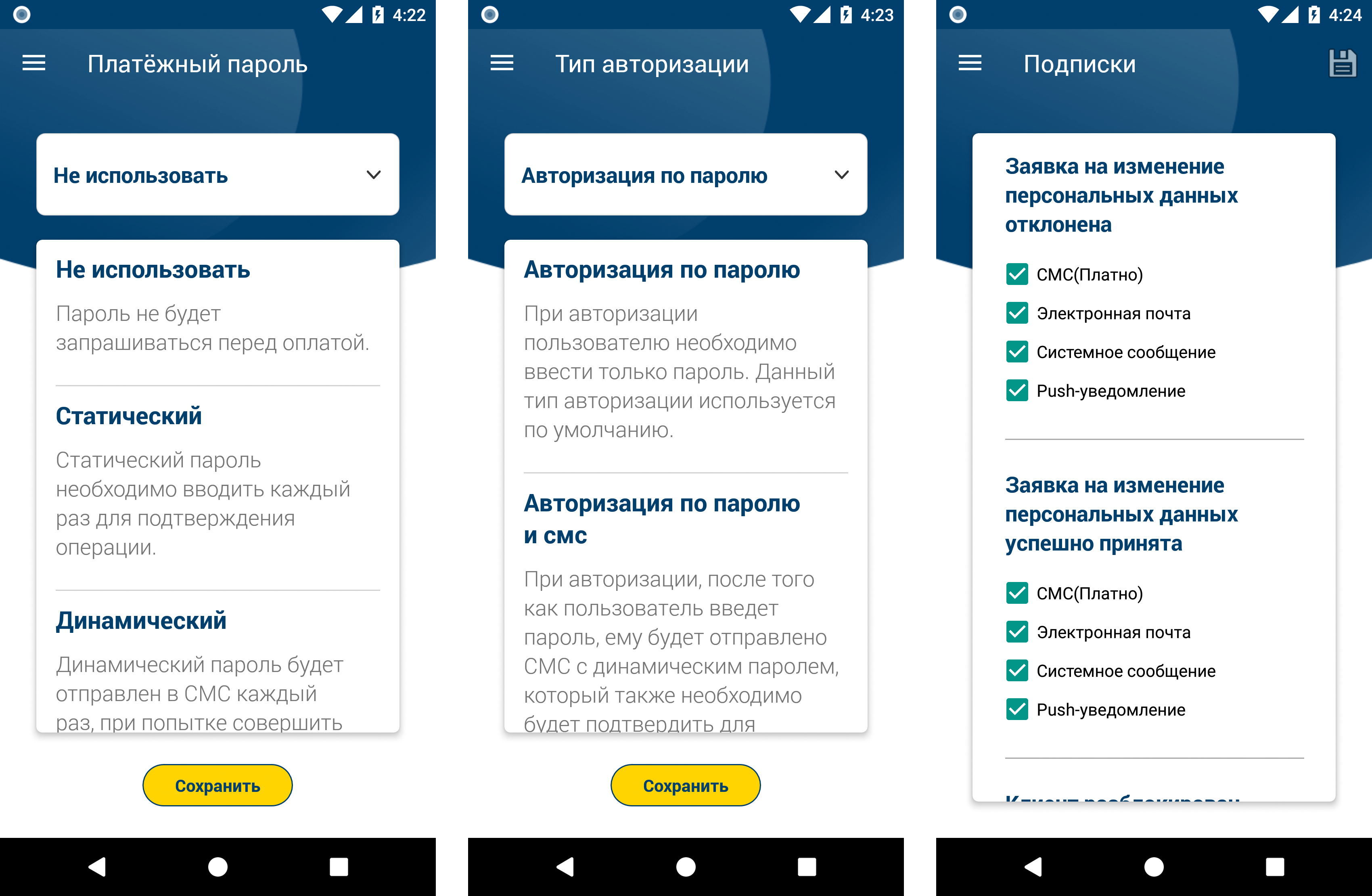 At the moment, at the request of Azerpost the PostPay e-wallet supports only Android devices, in the future it is planned to deploy solution on iOS platform.
Since 2011, Soft-logic specialists develop and implement electronic wallets based on SmartKeeper. Banks and large financial institutions in Russia and the CIS countries are the key customers of this software. The main implementation purpose of e-wallet is expanding of payment acceptance tools, increasing the quality and variety of financial services and their accessibility for end users.