Soft-logic company announces the launch of a new service «Tips from card», implemented jointly with Russian Standard Bank. The solution provides an opportunity for customers, when they pay bills in restaurants and cafes, to transfer non-cash tips to the waiters personal accounts which have been opened in the Wallet.rsb.ru e-wallet (developed on the basis of the SmartKeeper e-wallet platform). Service is in high demand among service employees due to a reduce of cash among the customers.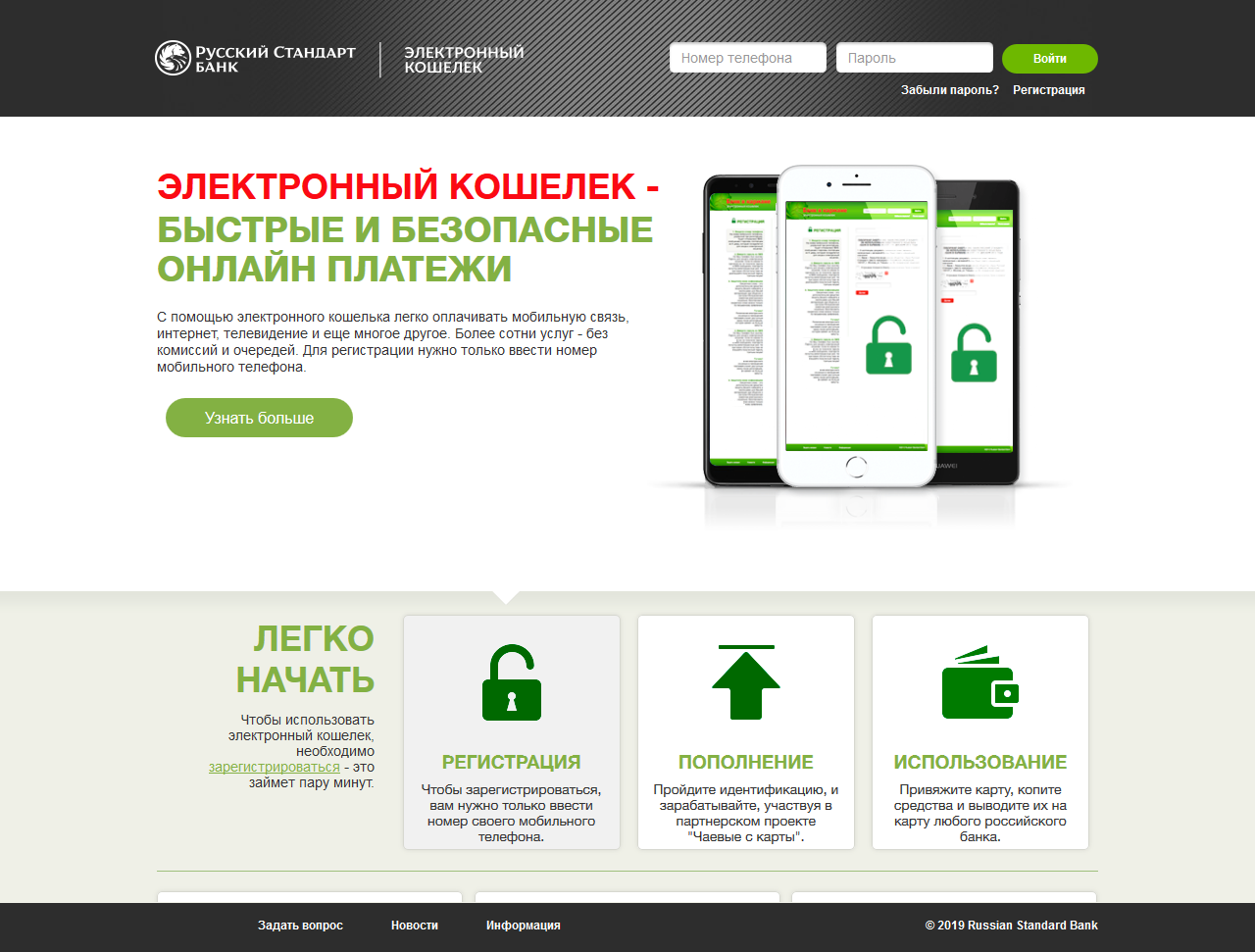 When making a cashless payment through a POS terminal or self-service kiosk, the client is asked to leave a tip for a certain amount, which will be transfer directly to the waiter's e-wallet. Tips withdraw to the attached payment card of any bank.
General description
To implement the «Tips from card» functionality restaurant or cafe updates the POS terminal firmware in accordance with the Russian Standard Bank requirements. After that, service staff will be able to add to the POS terminals data about their registered e-wallets, that are intended for receive tips.
The key task that the project solves is to provide modern functionality for receiving non-cash gratuities – customers can quickly and simply thank employees for quality service, and for waiters this is the opportunity to receive tips in cashless form.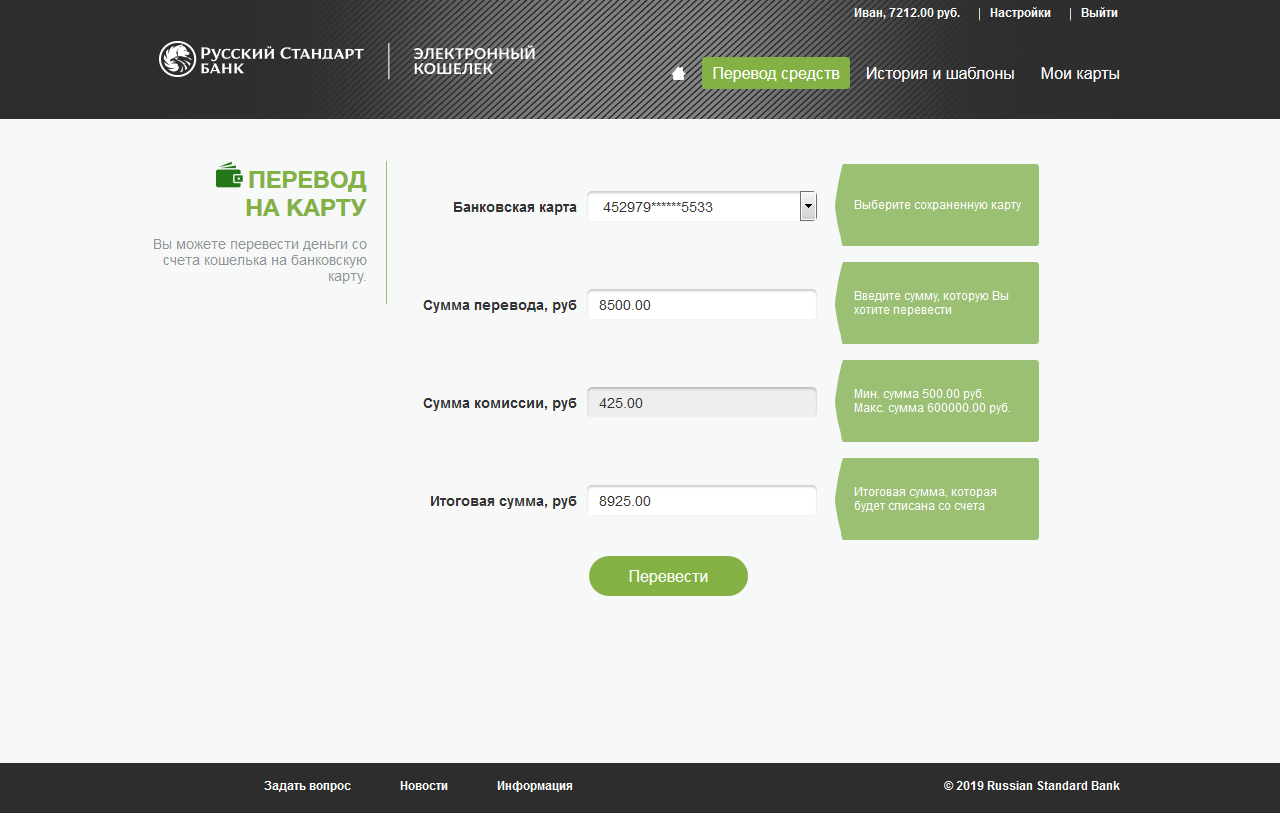 At the same time, the visitor do not need to install additional mobile applications, transfer funds directly to the waiter and the waiter do not need to worry about missing a tip due to the visitor haven't cash or the difficulty of receiving a tip, which at the request of the visitor was first transferred to the establishment's account.
How the service works
To work with the service, the waiter:
Complete registration at Wallet.rsb.ru

Connect his e-wallet to the «Tips from card» project

Passes simplified identification to verify identity

Attach at least one bank card for funds withdrawal
The service provides detailed statistics on all financial transactions, with additional information about the commission fee and viewing receipts.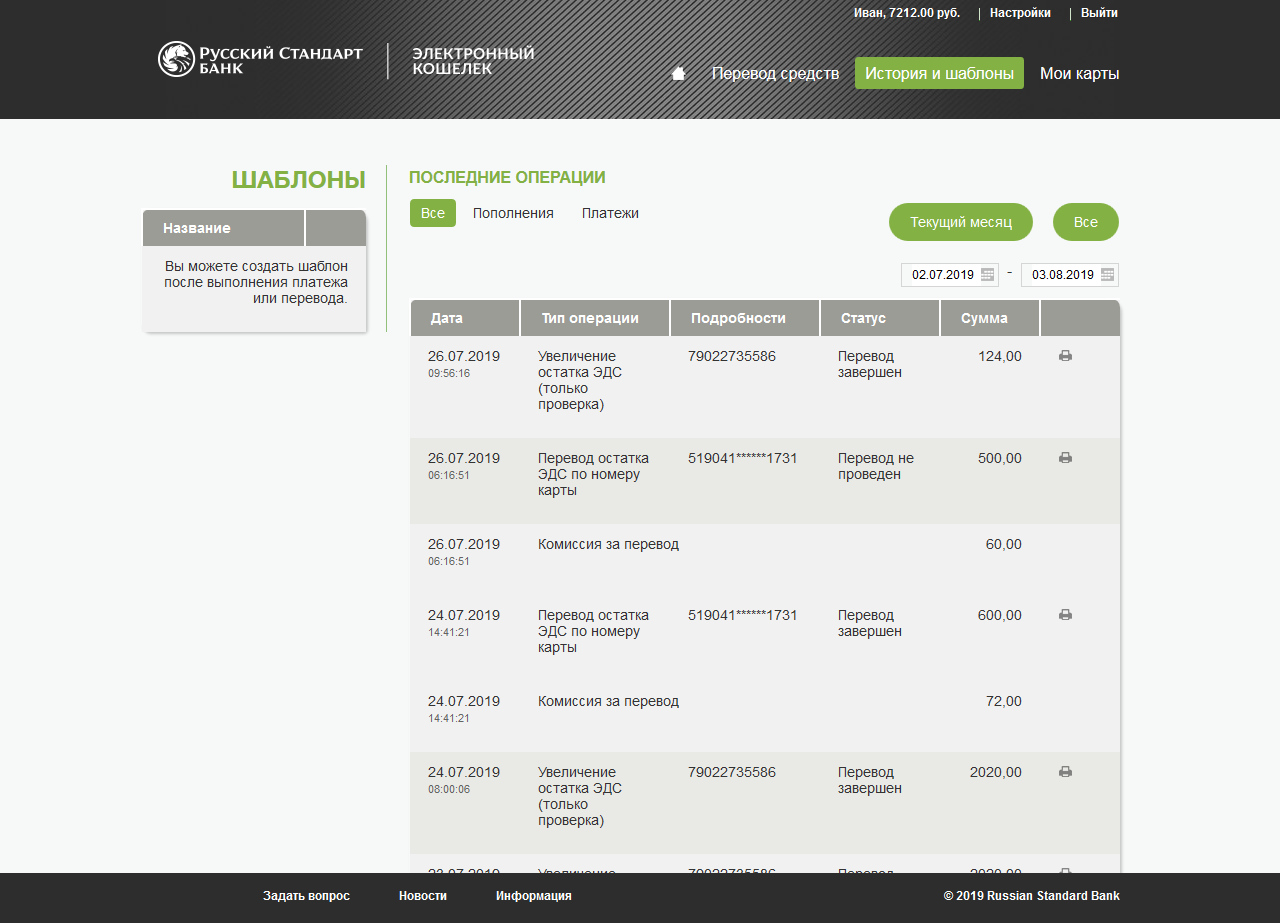 The solution might be interested not only among the restaurant business, but also for any areas related to service – beauty salons, hotels, gas stations, courier services, etc.
Future of the project
At the moment, the «Tips from card» service is used only for the funds accumulation. The project features allow to adapt an account with a tips for payment for any services available at RS express website (project is also implemented by Soft-logic).
The bank's e-wallet allows any establishment to implement modern tips processing technologies that increase the staff loyalty, services quality and customer satisfaction.
The «Tips from card» service clearly demonstrates the capabilities of our software solutions for adapting to any projects in various fields of activity.