We developed new functionality of cash withdrawal from SmartKeeper e-wallet at cash and teller desks based on Agent workplaces (PC-based payment acceptance points).
The functionality has been implemented at SmartPay request for Azerpost and allows all PostPay e-wallet users to freely withdraw funds in all Azerbaijan post offices. The service of sending and withdrawing funds is extremely popular both within the urban agglomerations and in remote areas of Azerbaijan. Now, thanks to SmartKeeper, people can comfortably and quickly make money transfers through the e-wallet and withdraw funds in post offices.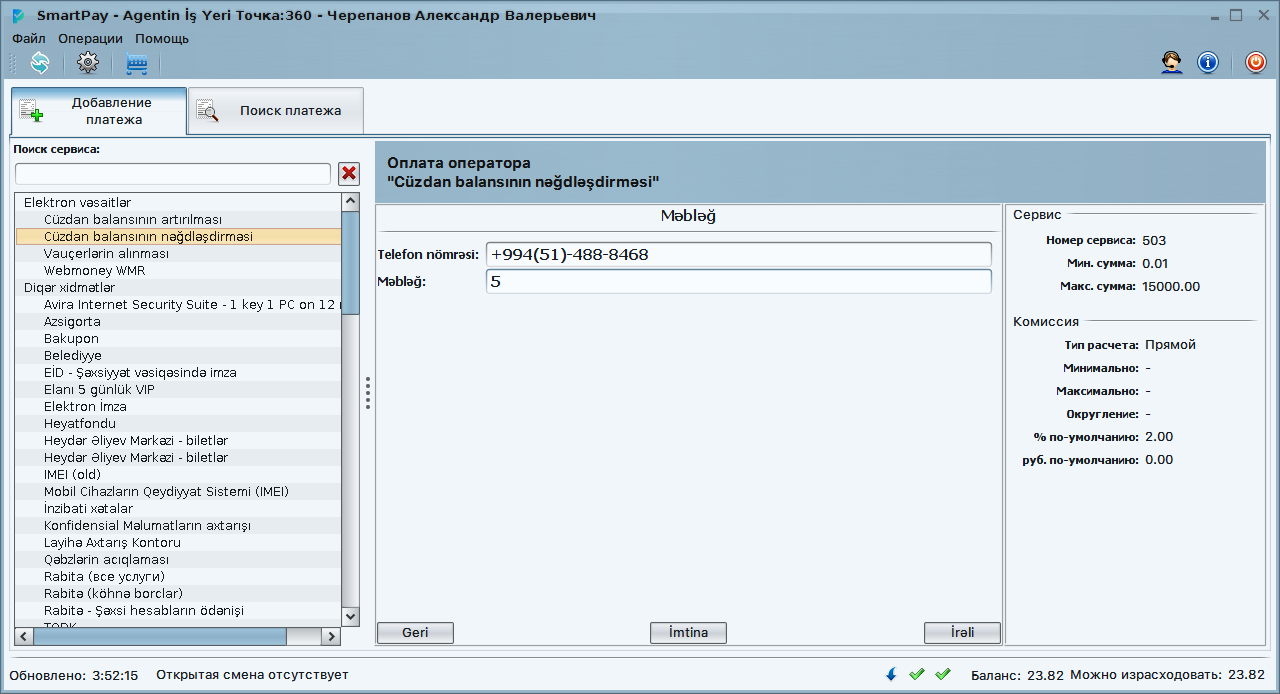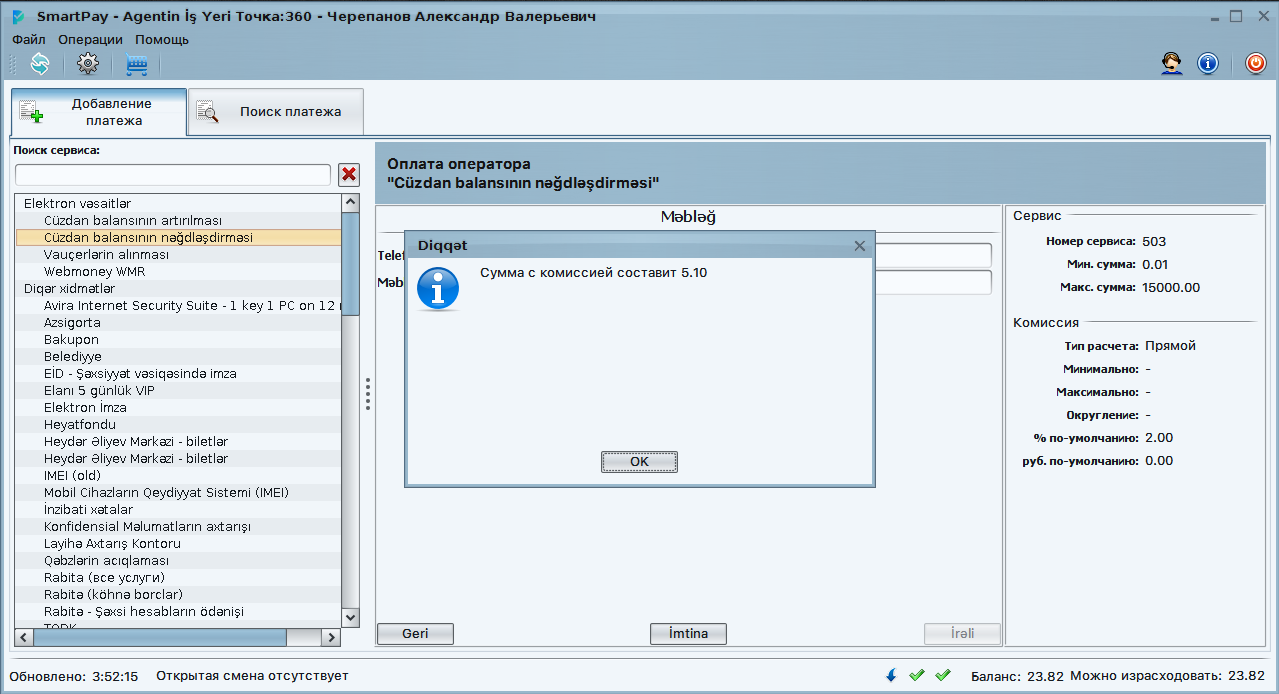 To receive cash, the customer must tell the cashier his phone number, withdraw amount, receive and tell the SMS with verification code. In processing create a payment and money withdraw from the e-wallet account, then the cashier dispense amount in cash. A transaction fee can be set for various conditions.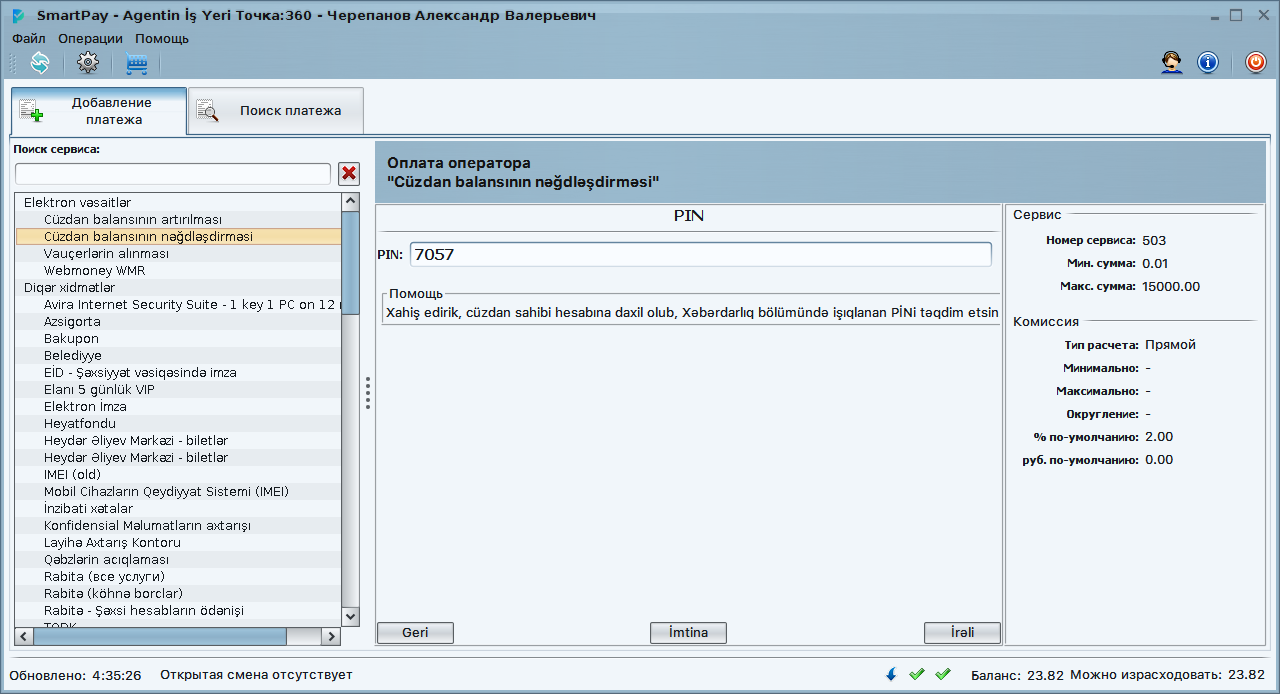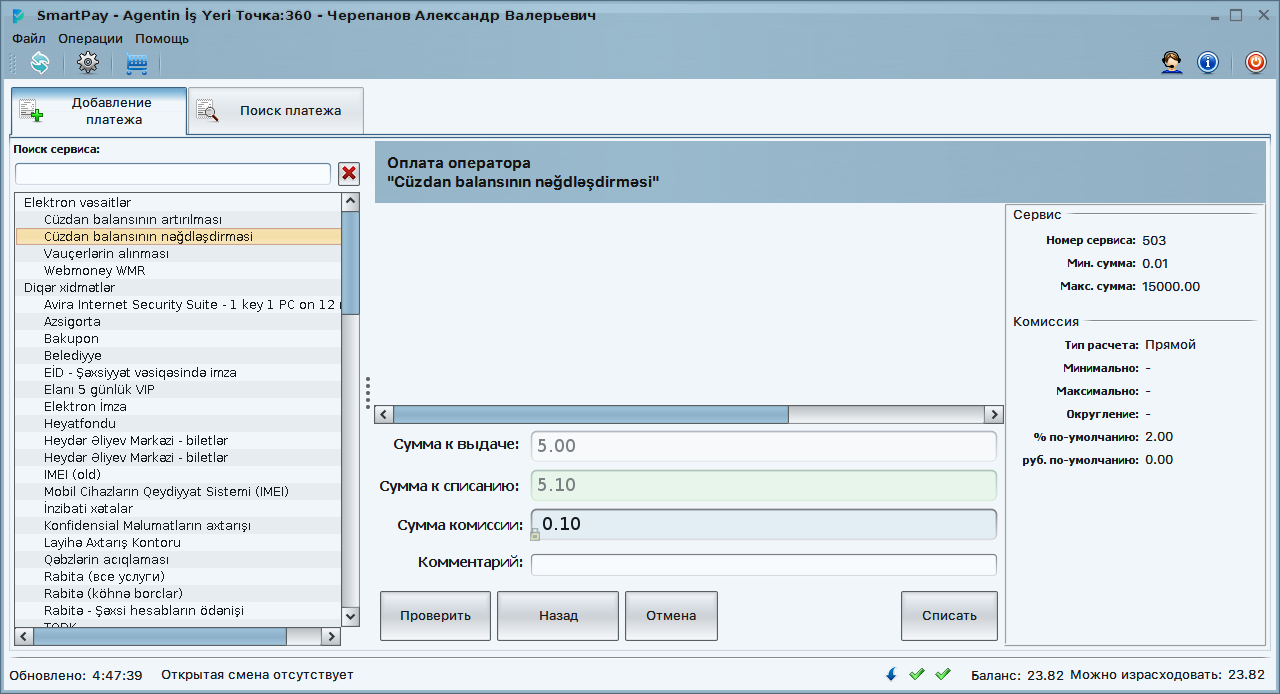 In the future the service will be adapted for self-service kiosks with dispenser or recycler and will allow the client to independently receive cash without a cashier. The feature is also suitable for gateway agents and will provide external systems clients with cash withdrawals.
In addition to SmartPay, the developed functionality is available for deployment to all existing and potential owners of SmartKeeper online payment system.
One of our basic approaches in solving customers tasks is the readiness for the continuous expansion of software products capabilities and their adaptation to various business conditions. We offer individual projects for financial structures of any scale at the regional or state level.