We inform about the launch of our software for ticket kiosks in one of the largest museum complexes in the Russia — New Jerusalem museum. 10 000 square meters use for 180 000 exhibits which are displayed at different time, in addition to permanent exhibits, various temporary exhibition projects are regularly organized. Museum complex also includes a stage for theatre performances and conference room for organizing lectures and master classes.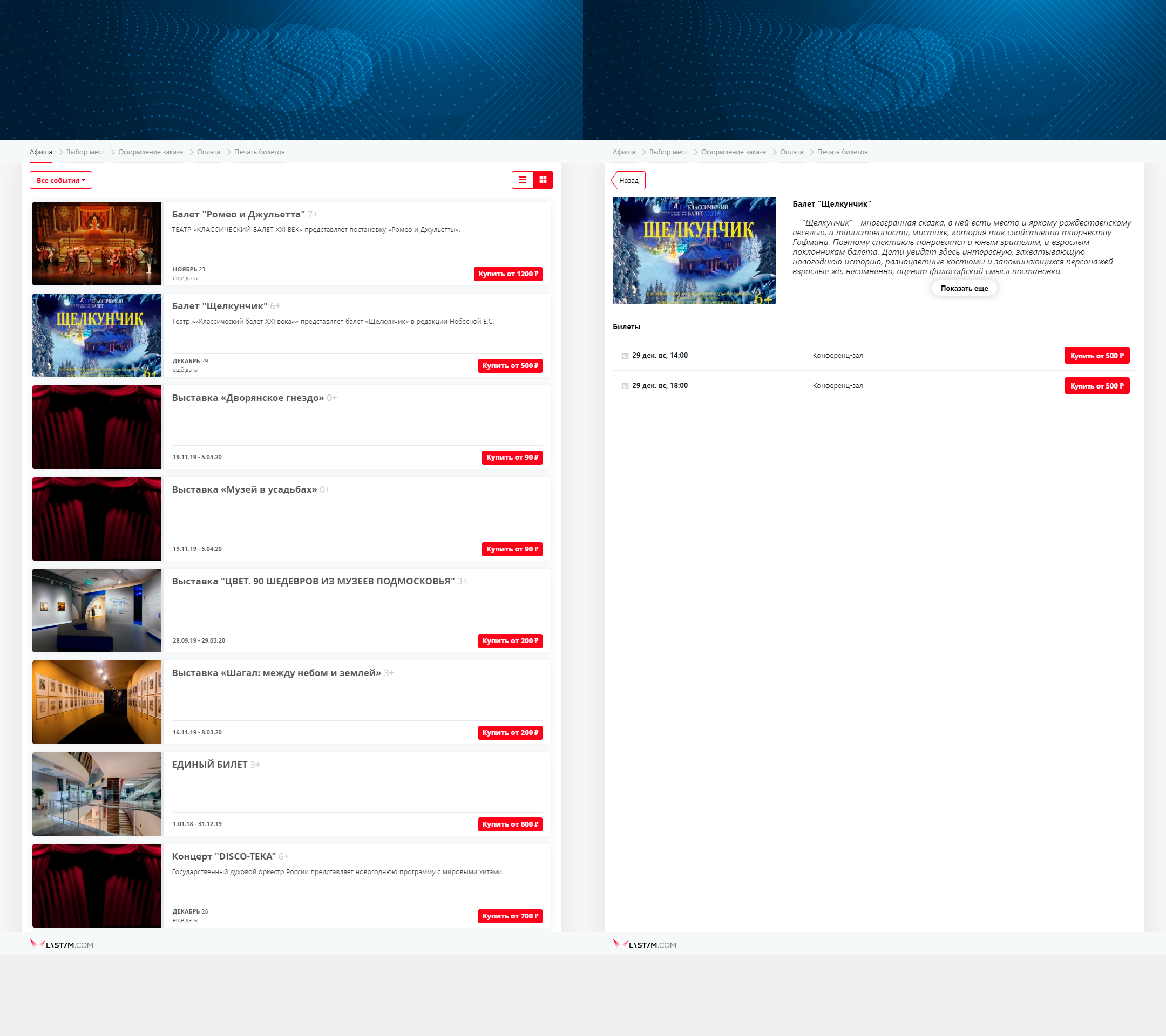 Sale of entrance tickets at exhibitions
Visitors use self-service kiosk with integrated website to view information about events and purchase tickets. In the case of exhibitions, there is customizable selection of the tickets amount with reference to the visitor's type — citizens of the Russian Federation, foreigners, preferential visitors, etc. An additional detailed description is provided for each event.
Sale of tickets at performances with seat selection
If visitor purchase ticket to the museum's concert hall (musical or play), the kiosk demonstrates the seats selection on an interactive map with information about available seats, their types and prices (distance from the stage, chair type, etc.).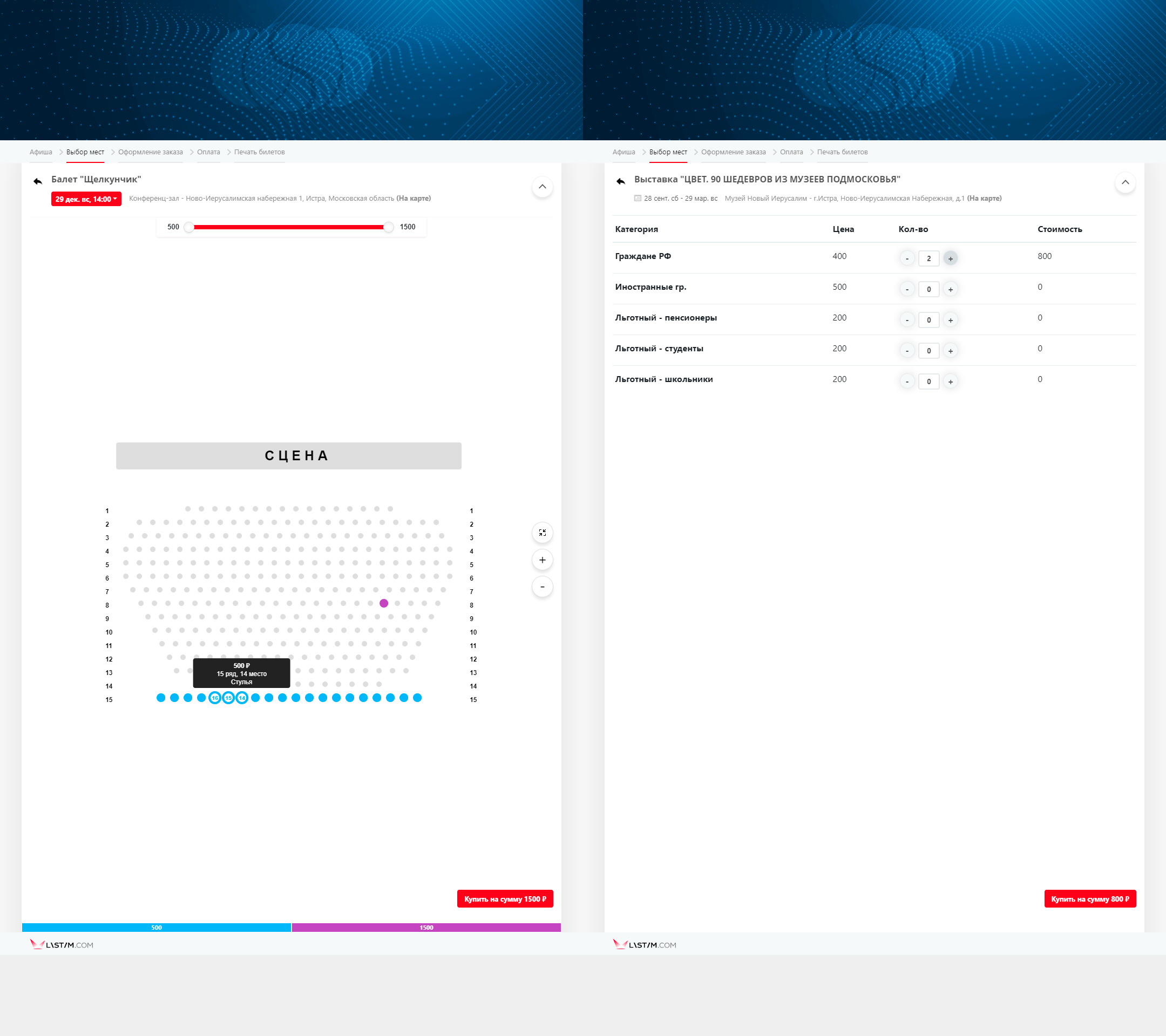 The customer chose cashless kiosks, if necessary, we are ready to ensure the supply of models with bill acceptors, dispensers or recyclers for receiving and dispensing cash.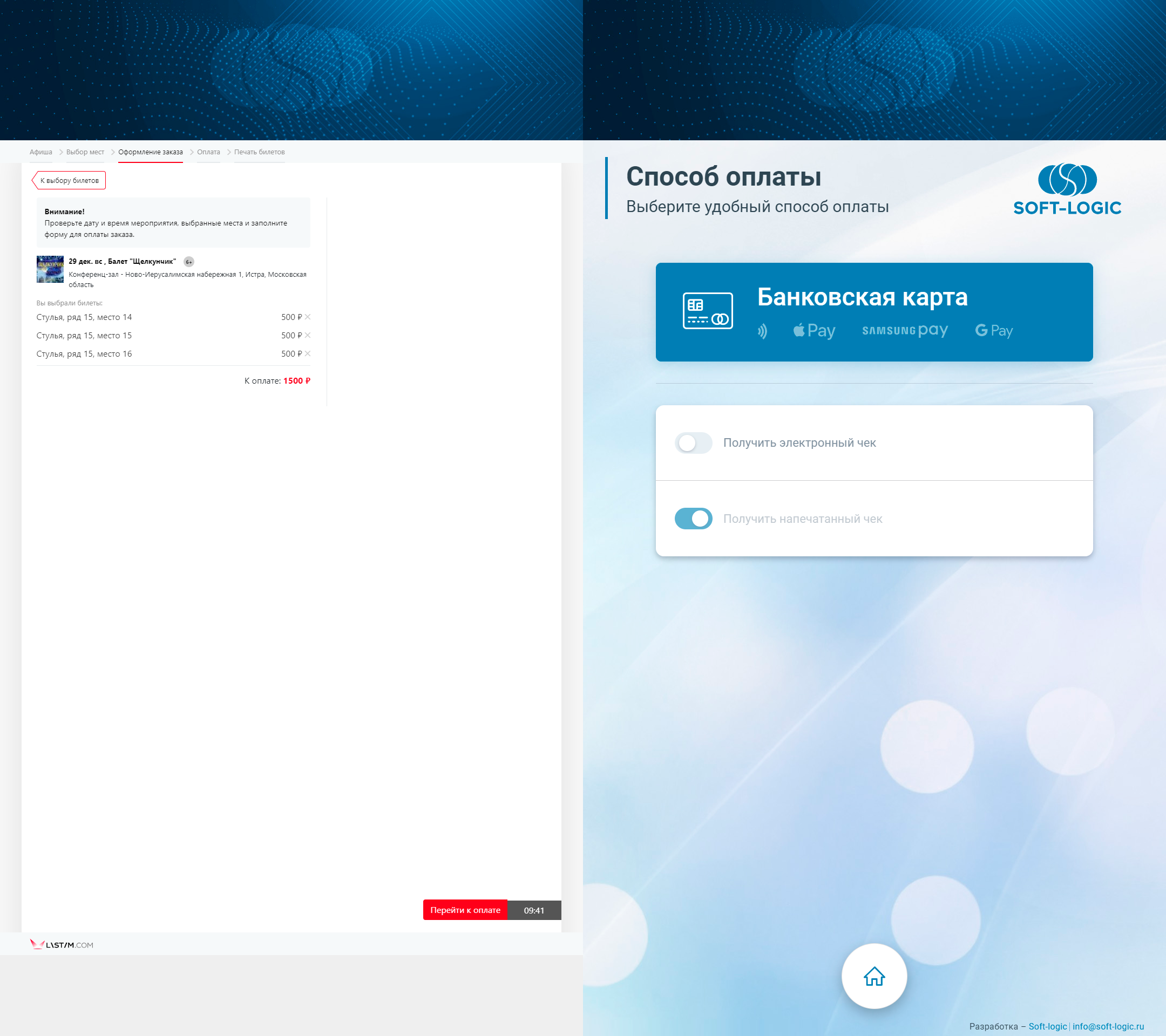 The solution includes Custom 302 thermal ticket printers. After making a payment, the kiosk prints a ticket on a specialized ticket form. Our software provides the cutting and accounting of ticket stubs that remain inside the kiosk. Device print barcode on the control part of the ticket for quick scanning by the controller at entry using a mobile device or through automated readers.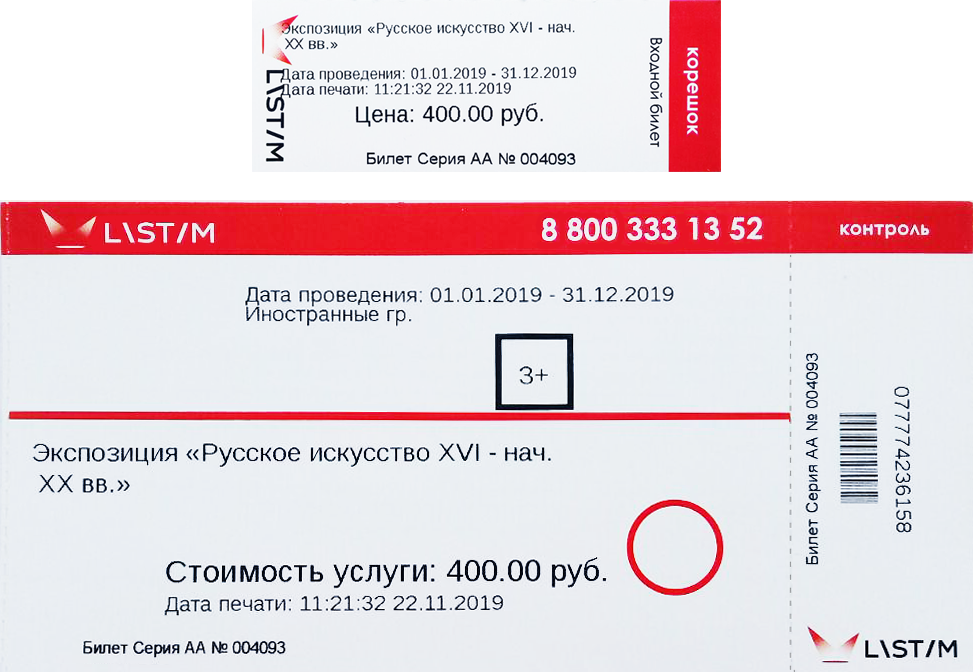 *ticket sample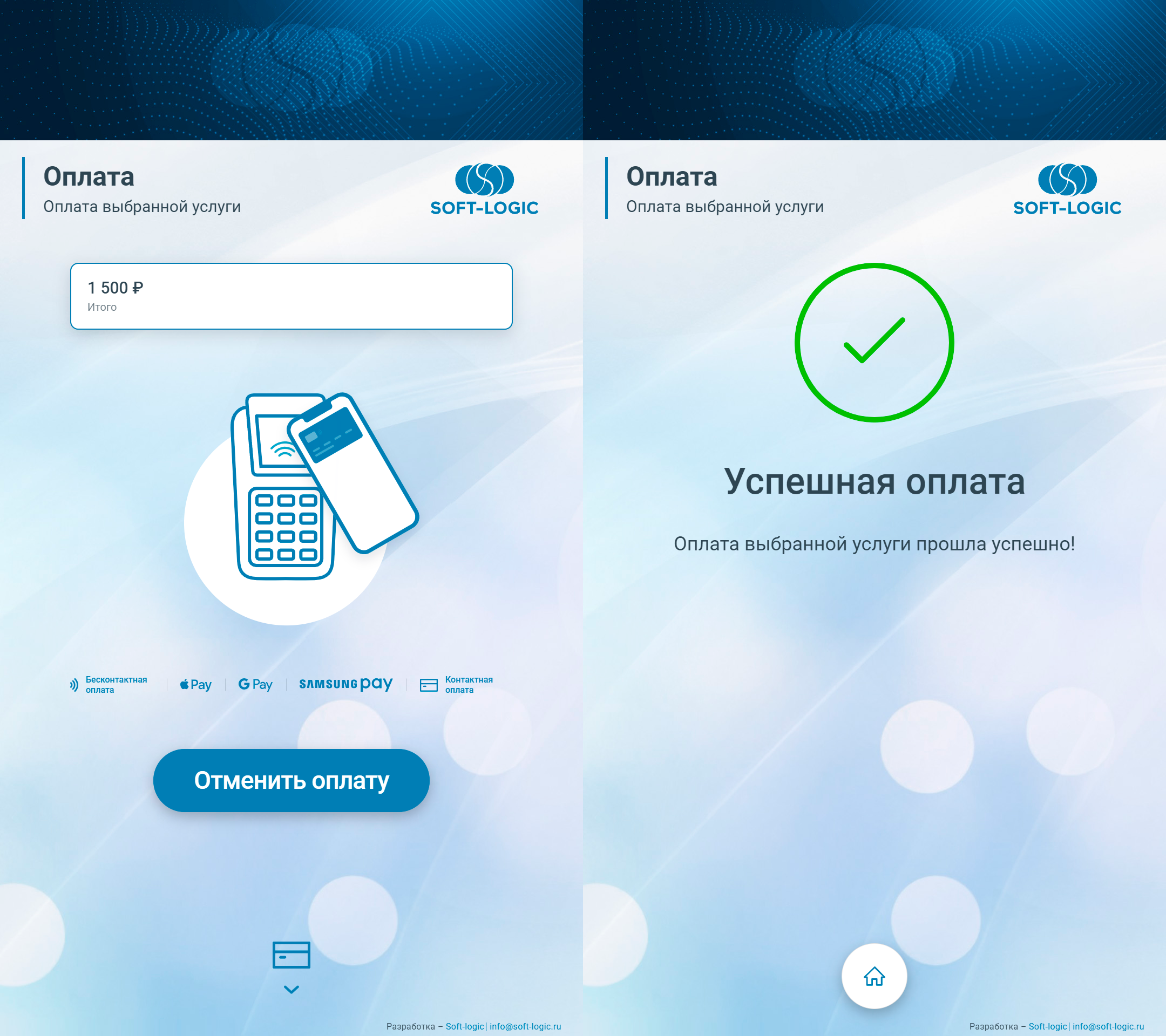 More live photos of the kiosks at the New Jerusalem museum on our Facebook and Instagram.
Payment kiosks significantly accelerate the process of purchasing tickets, especially for visits of huge organized groups of people, reduce staff costs and the load of the cash register unit. Kiosk's widescreen display show interesting offers and main posters of the museum. In the future, it is possible to implement promotional codes functionality based on barcodes for printing it on flyers, banners or sending it via E-mails to regular visitors for scanning from smartphone via kiosk before making payment and receive discounts.