We announce the implementation of the Fast payment system in payment kiosks of Beeline sales offices, which have been using Pay-logic software since the end of 2019. Updated functionality allows users quickly and safely make payments in favor of mobile operator without use of cash and bank cards.
After selecting service the payment screen shows an offer to use the Fast payment system. When this option is selected, need to enter payment amount and QR code will be generated. Then user can scan the QR code using his mobile banking application and complete payment.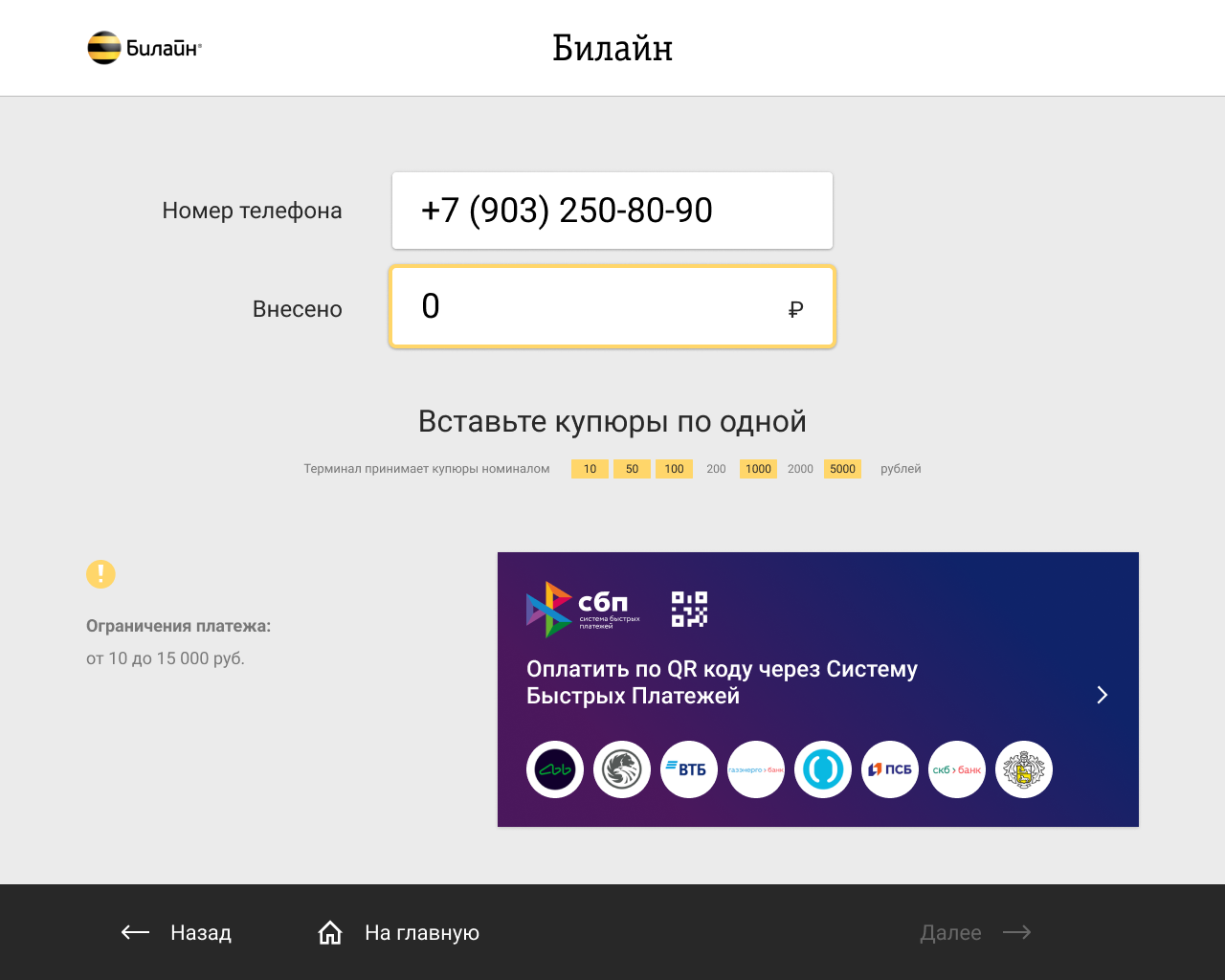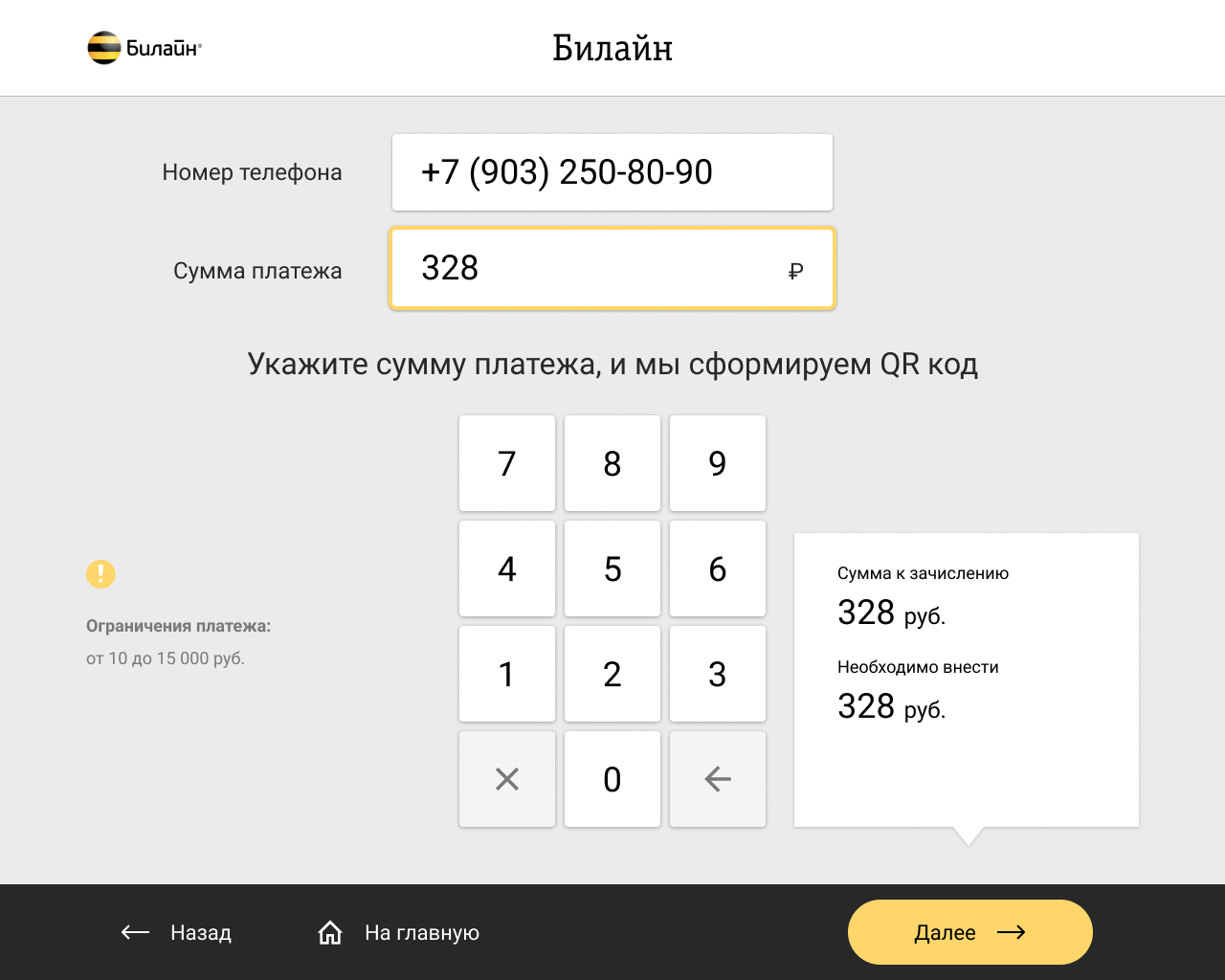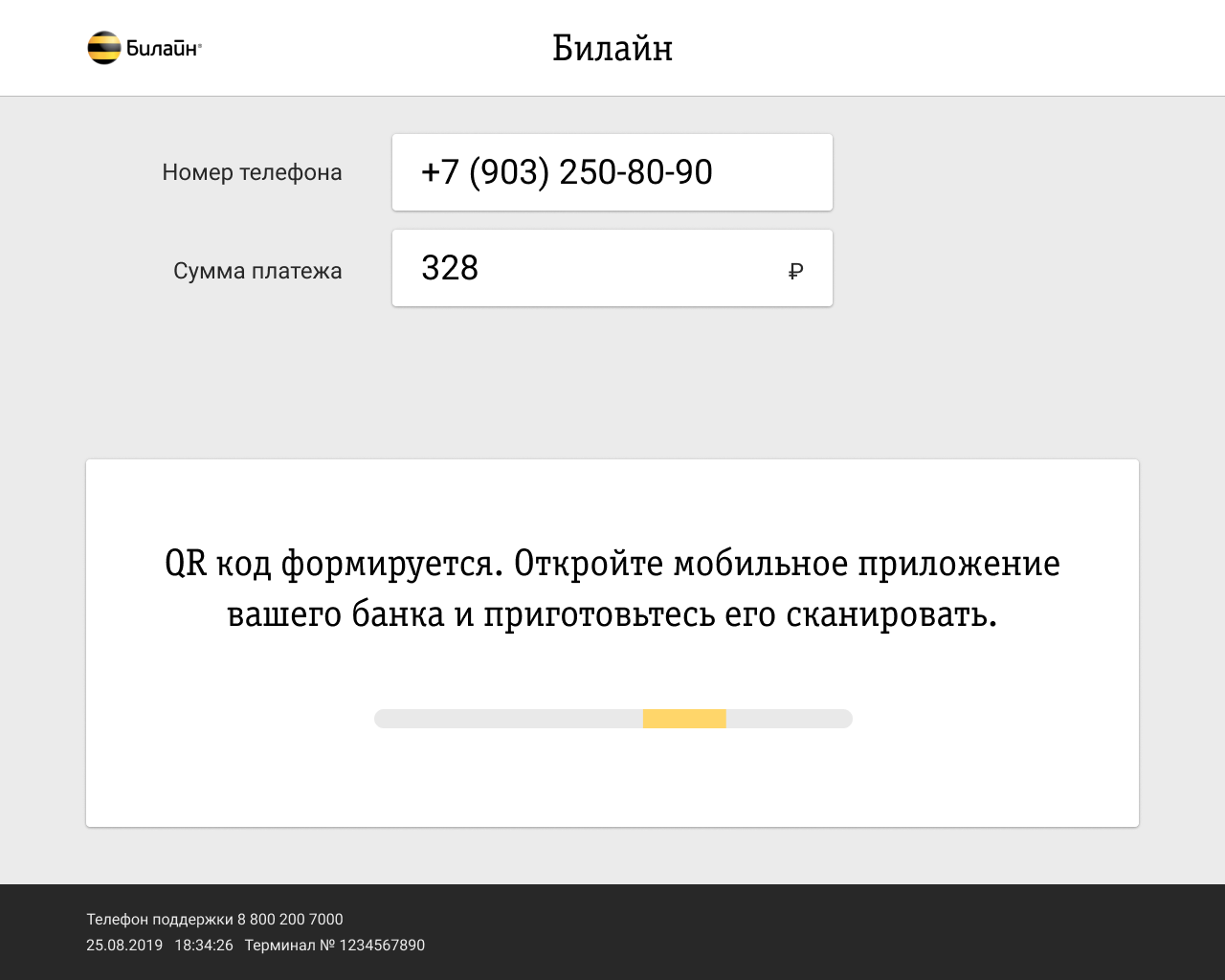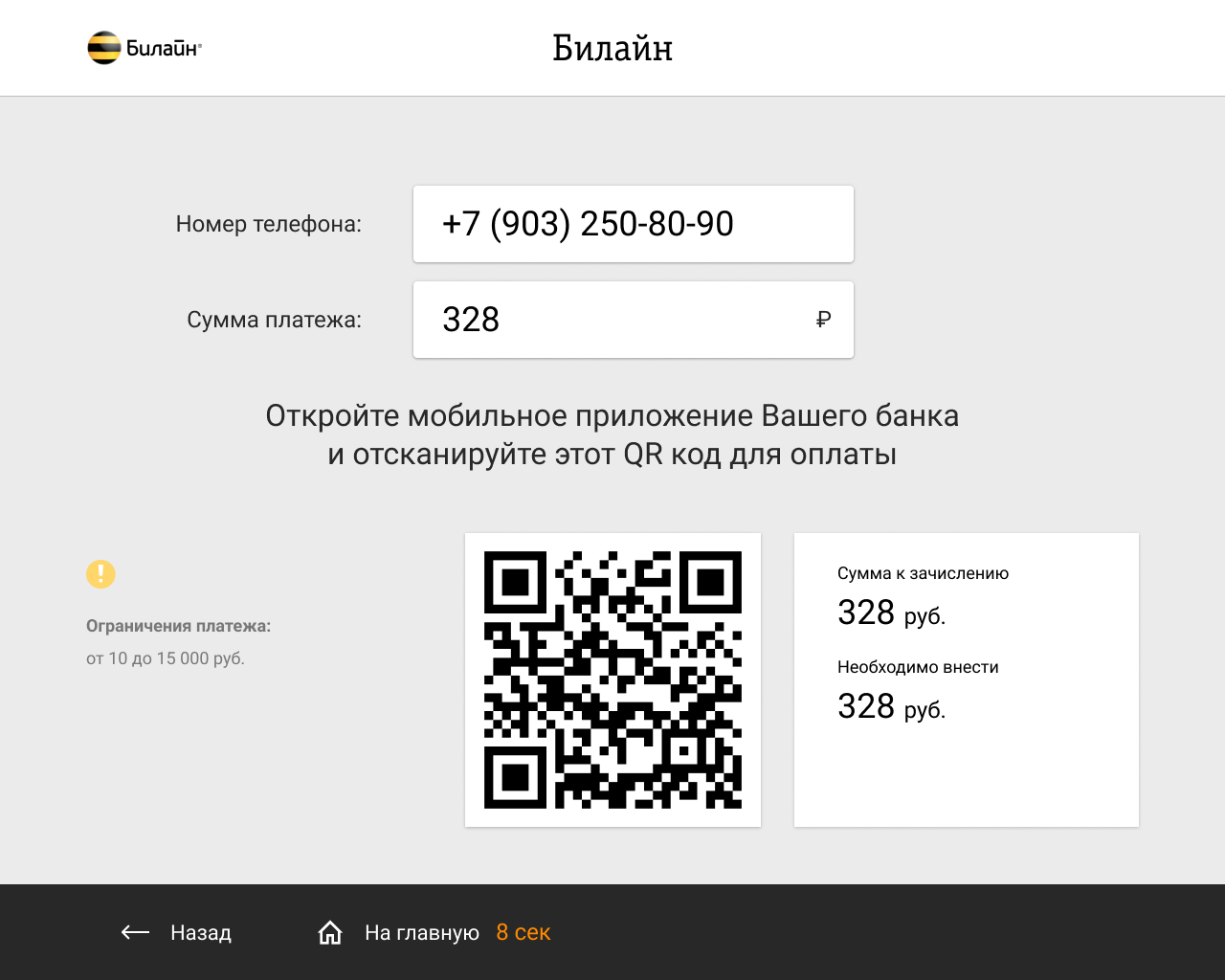 Due to the functionality expansion of payment kiosks, VimpelCom now provides its customers with an alternative payment tool based on a modern payment service.
Alexey Ponomarenko, head of the VimpelCom payment acceptance and acquiring department, adds: «We consider the deployment of the Fast payment system functionality as quick, convenient and secure payment method. We are sure that our customers will like the new payment format based on QR codes. We hope for further support from Soft-logic company in the implementation of new payment functionality in near future».